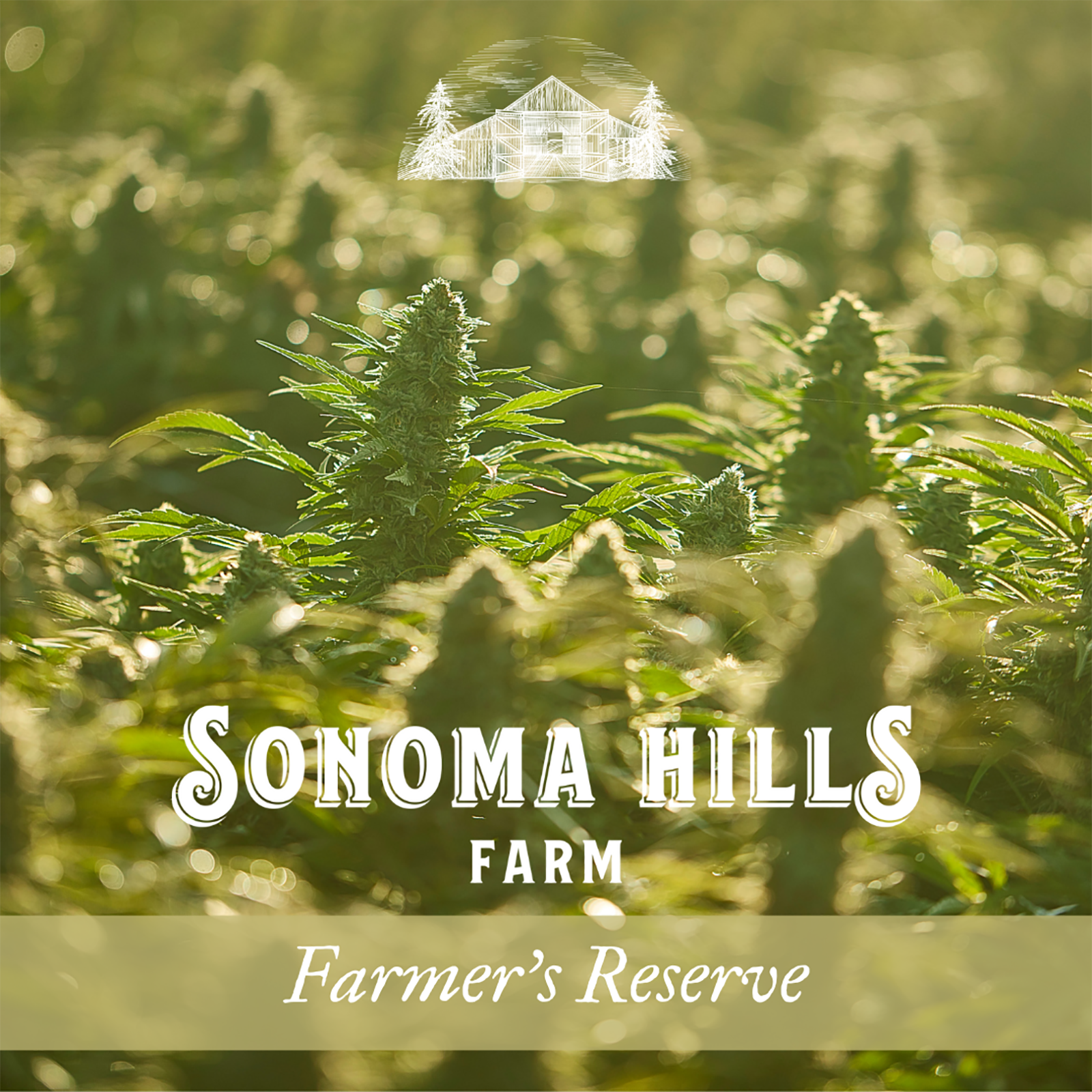 Sonoma Hills Farm is a craft cannabis farm and culinary garden nestled on 60-acres in Sonoma Valley's Petaluma Gap appellation, one of the nation's premier wine terroirs. Led by Aaron Keefer, the former culinary gardener for the Thomas Keller Group & The French Laundry, the farm collaborates with Michelin-starred chefs to select and cultivate the highest expression of sun-grown cannabis, hemp and vegetables. Sonoma Hills Farm's cannabis flower is produced in harmony with nature using regenerative farming techniques and is harvested at it's full-term peak potential. The farm bridges Sonoma county's rich agricultural history with a farm-to-table cannabis lifestyle, curating an experience for the sophisticated and passionate flower consumer.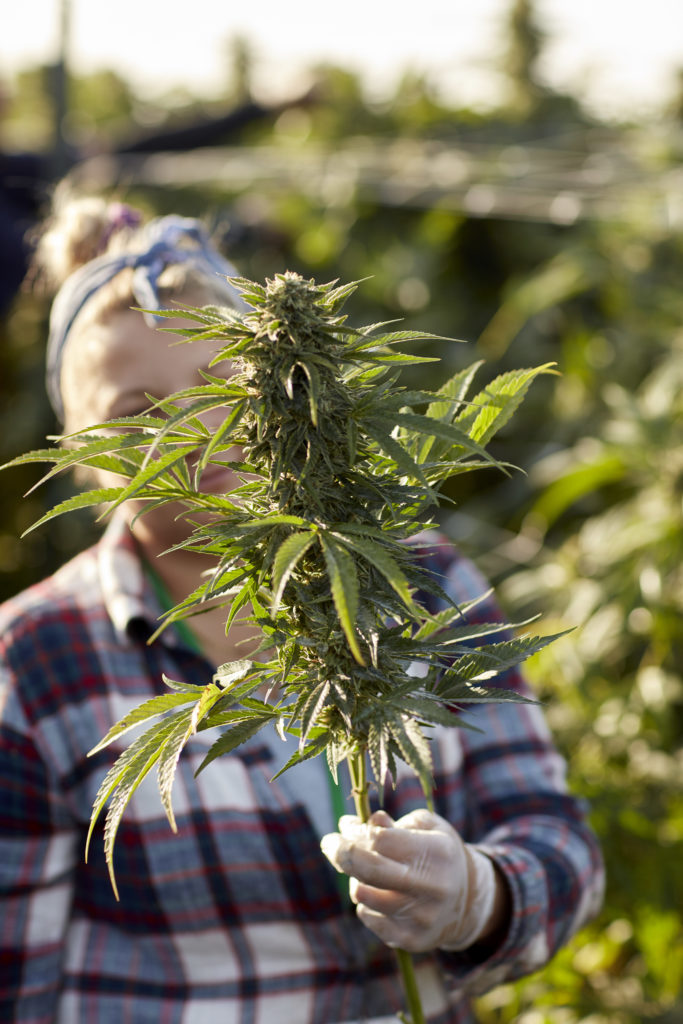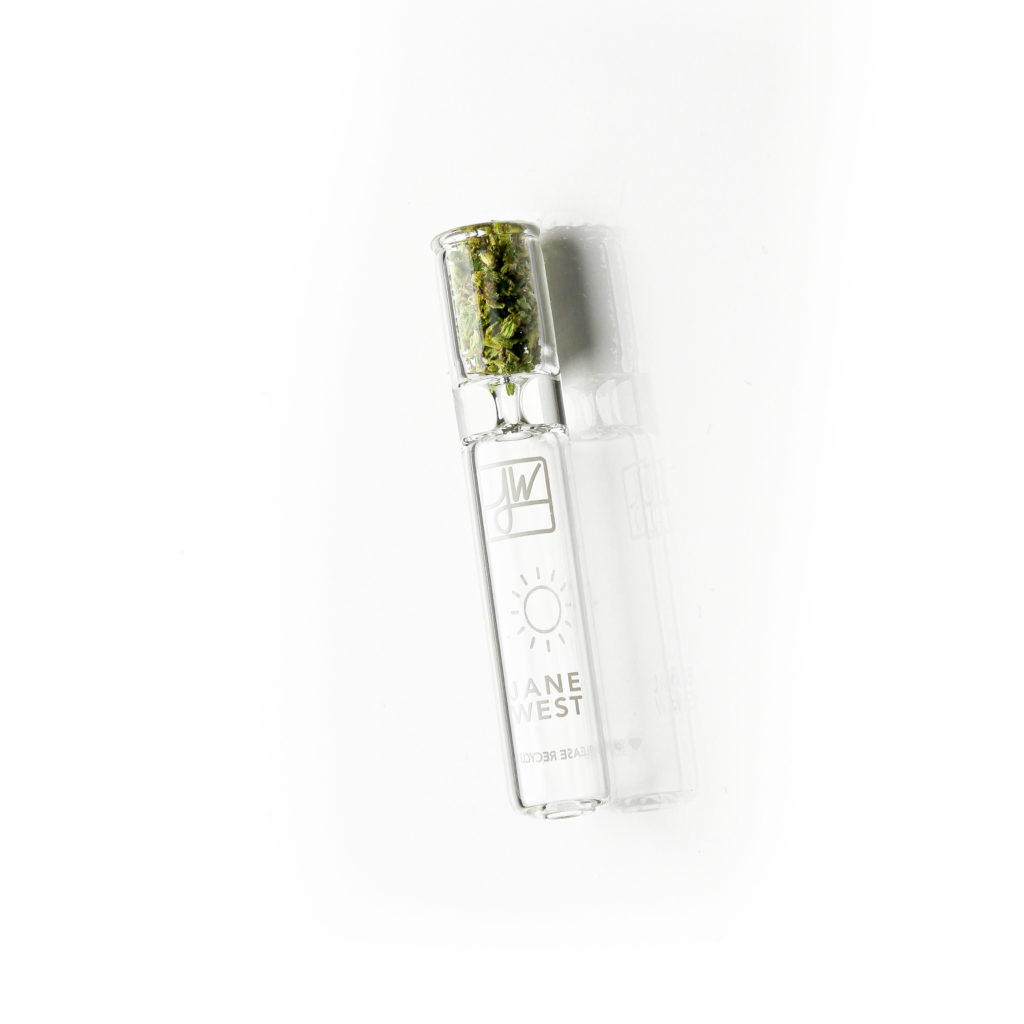 SHF x Jane West
The Farmer's Reserve pre-pack collection is a curation of both our limited-edition specialty strains and our classic house strains. Much like wine, each of these sun-grown cultivars are meant to be paired with great meals and experiences. We shared some of these strains with our favorite Bay Area chefs and they curated their perfect pairing.
Just as wine connoisseurs choose the best glass for their varietal, Sonoma Hills Farm believes the same approach should apply to premium cannabis flower. Sonoma Hills Farm pre-packs by Jane West offer the most pure and unencumbered smoking experience of our premium craft cannabis through an elegant glass pipe.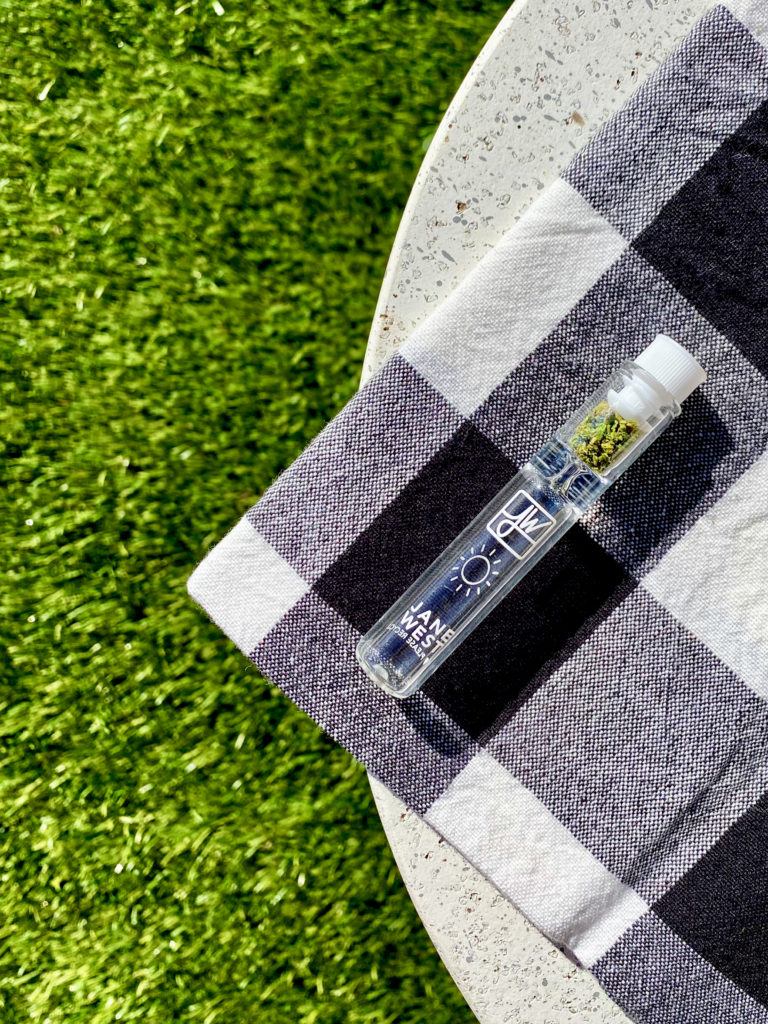 Farmer's Reserve Specialty Strains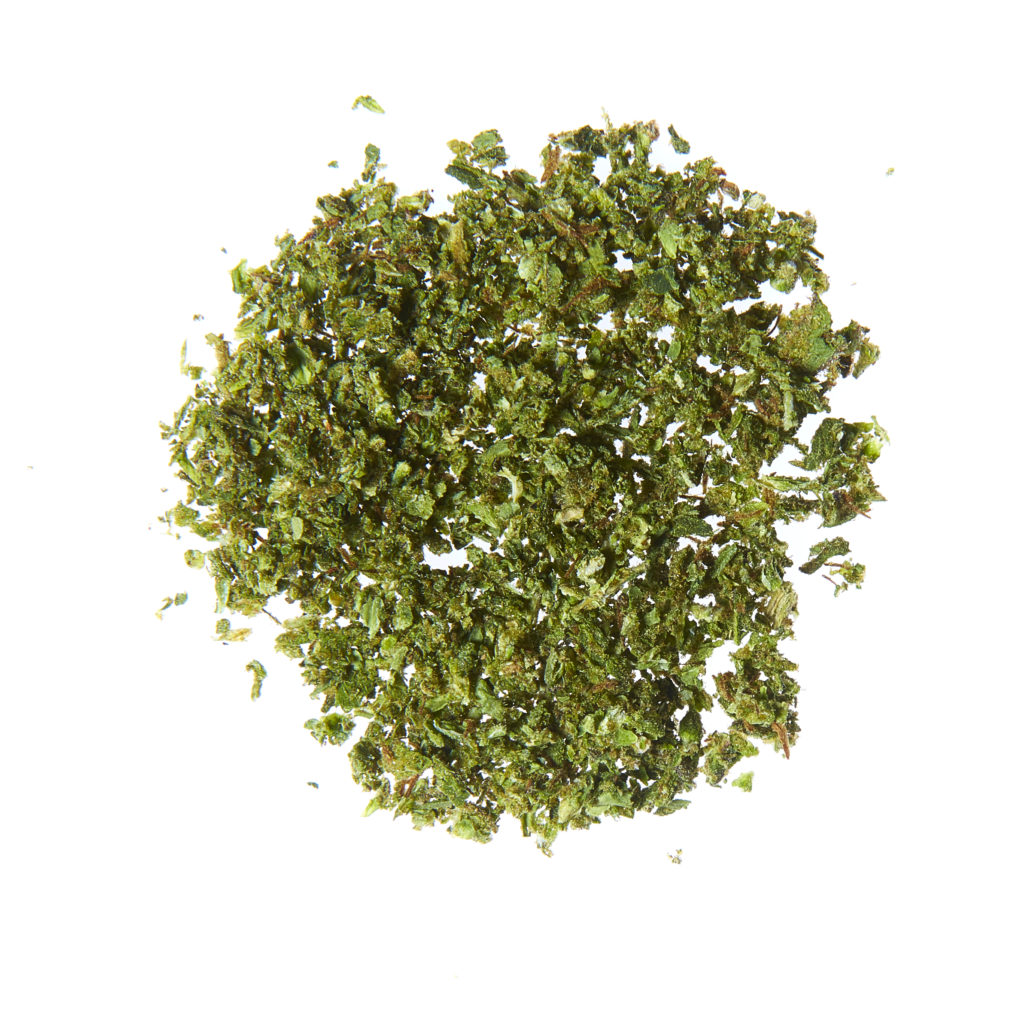 Fruit Snacks
Ideal for a sun-kissed, summer picnic, rosé-all-day in the park kind of celebration. Bring your sunglasses, you'll need them. 

Notes: Summer strawberry, melon, champagne

Vibe: Enthusiastic, euphoric, joyous

Pair with: Watermelon salad, pepino, mint, cucumber & salsa macha
-Pairing courtesy of Aaron Keefer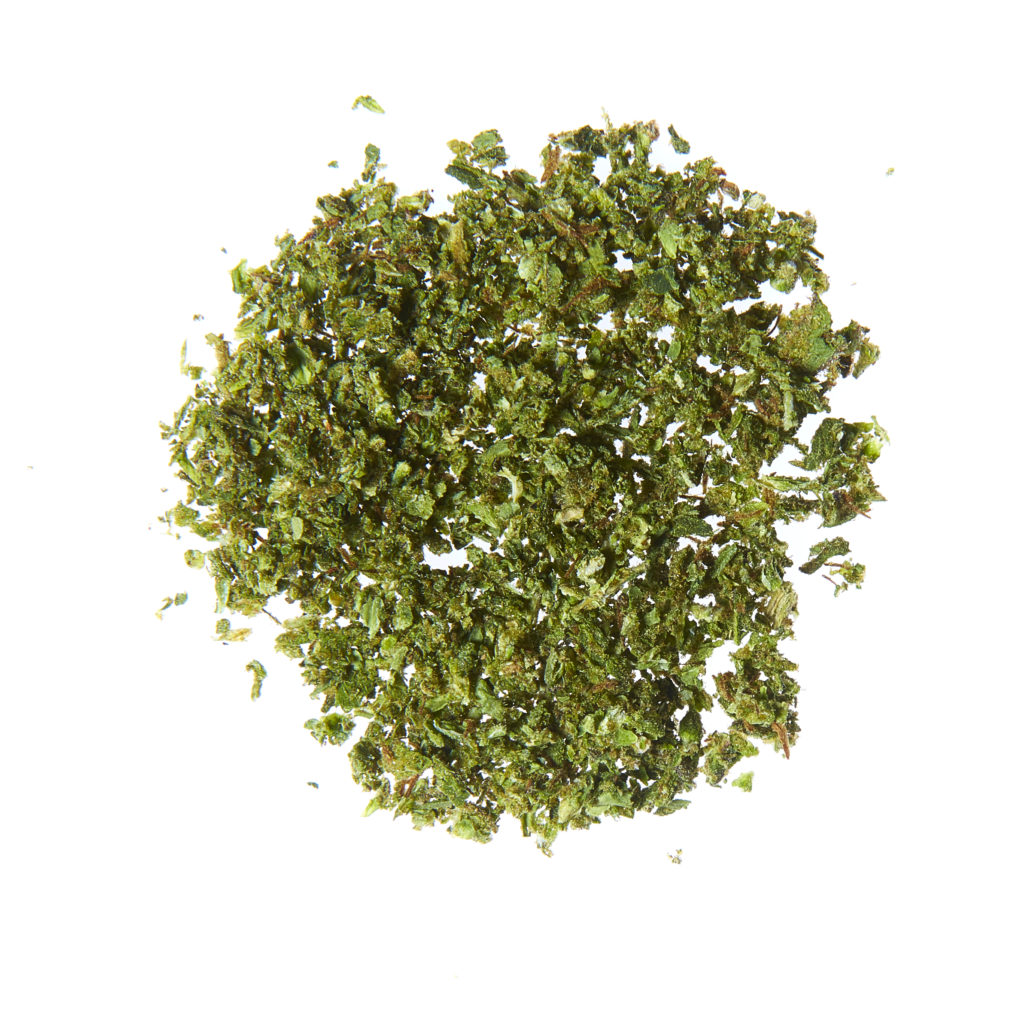 Fruit Snacks
Ideal for a sun-kissed, summer picnic, rosé-all-day in the park kind of celebration. Bring your sunglasses, you'll need them. 

Notes: Summer strawberry, melon, champagne

Vibe: Enthusiastic, euphoric, joyous

Pair with: Watermelon salad, pepino, mint, cucumber & salsa macha
– Pairing courtesy of Aaron Keefer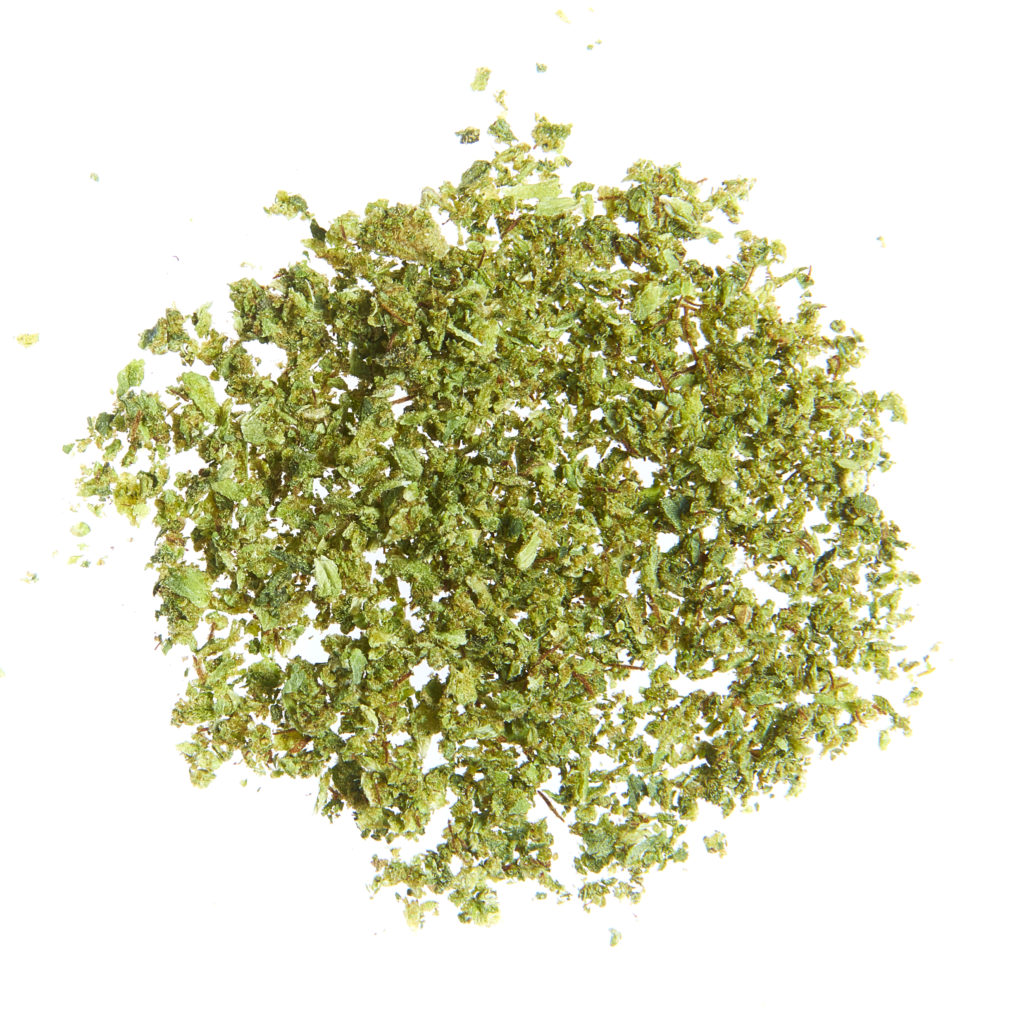 Ghost Cherry OG
For when you want comfort food and good company. Expect a full-body high with smooth smoke. 

Notes: Sun-dried cherries, port wine, redwood

Vibe: low-key, cushy, thoughtful

Pair with: Smoky cheese grits, Confit matsutake, pickled shiitake, and pine-mushroom jus
–Pairing courtesy of Kim Alter, Nightbird
Ghost Cherry OG
For when you want comfort food and good company. Expect a full-body high with smooth smoke. 

Notes: Sun-dried cherries, port wine, redwood

Vibe: low-key, cushy, thoughtful

Pair with: Smoky cheese grits, Confit matsutake, pickled shiitake, and pine-mushroom jus
–Pairing courtesy of Kim Alter, Nightbird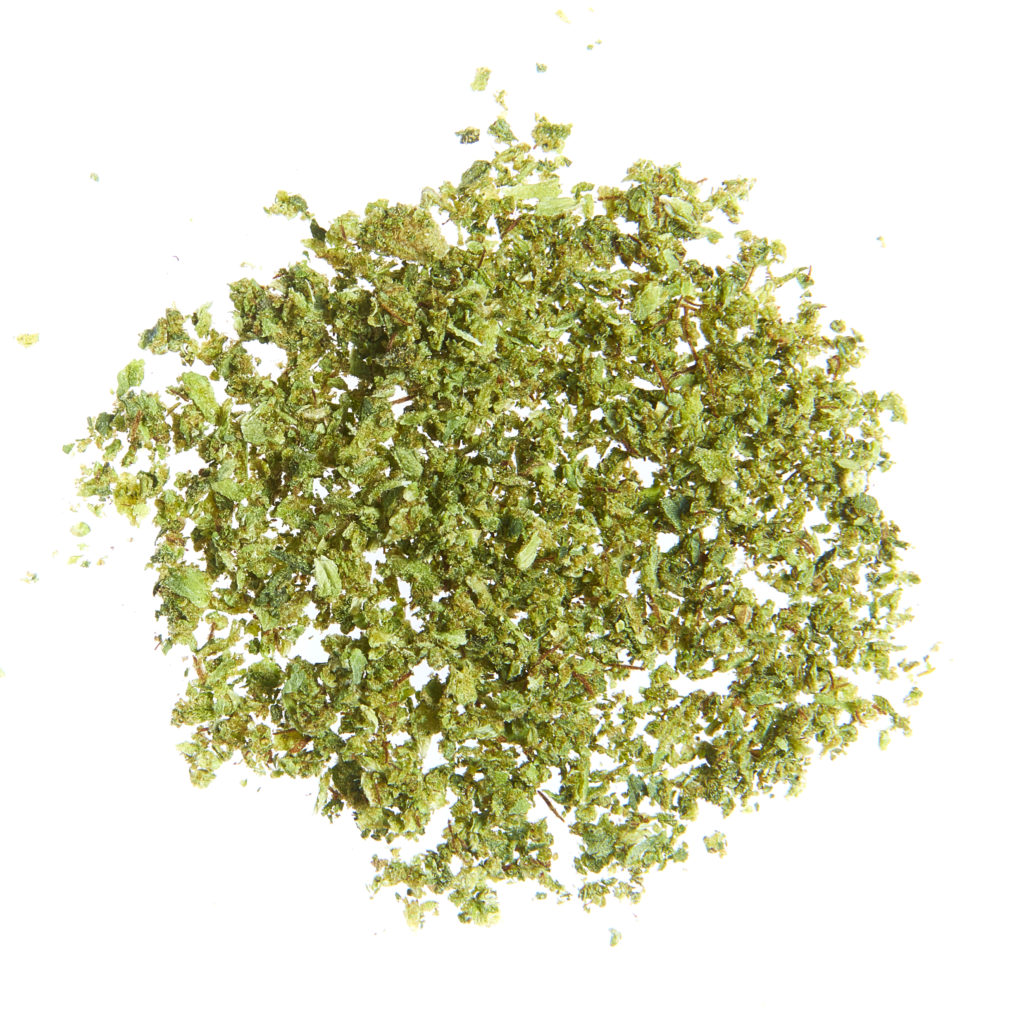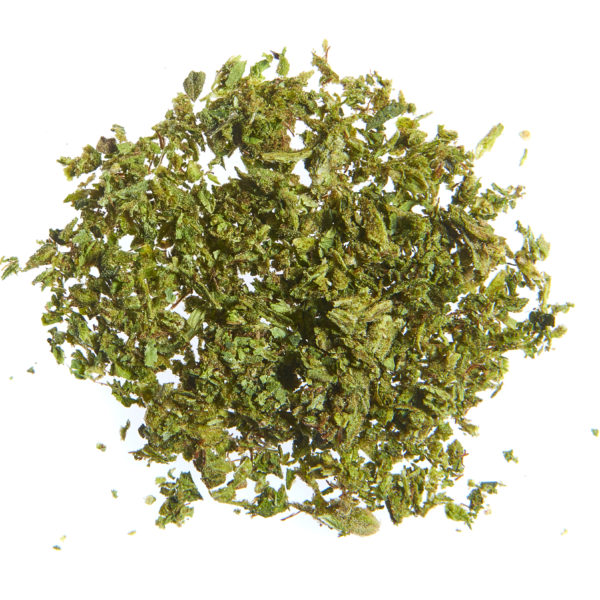 Limepop Kush
For when you're feeling like hanging out on a rooftop, mezcal in hand. Imagine a breeze with the essence of zesty ginger and earthy charcoal. 

Notes: Ginger, Thai chili, lime

Vibe: Rich, jubilant, golden

Pair with: Seared duck, charcoal smoked beets, Makrut lime, & Périgord truffle
–Pairing courtesy of Kim Alter, Nightbird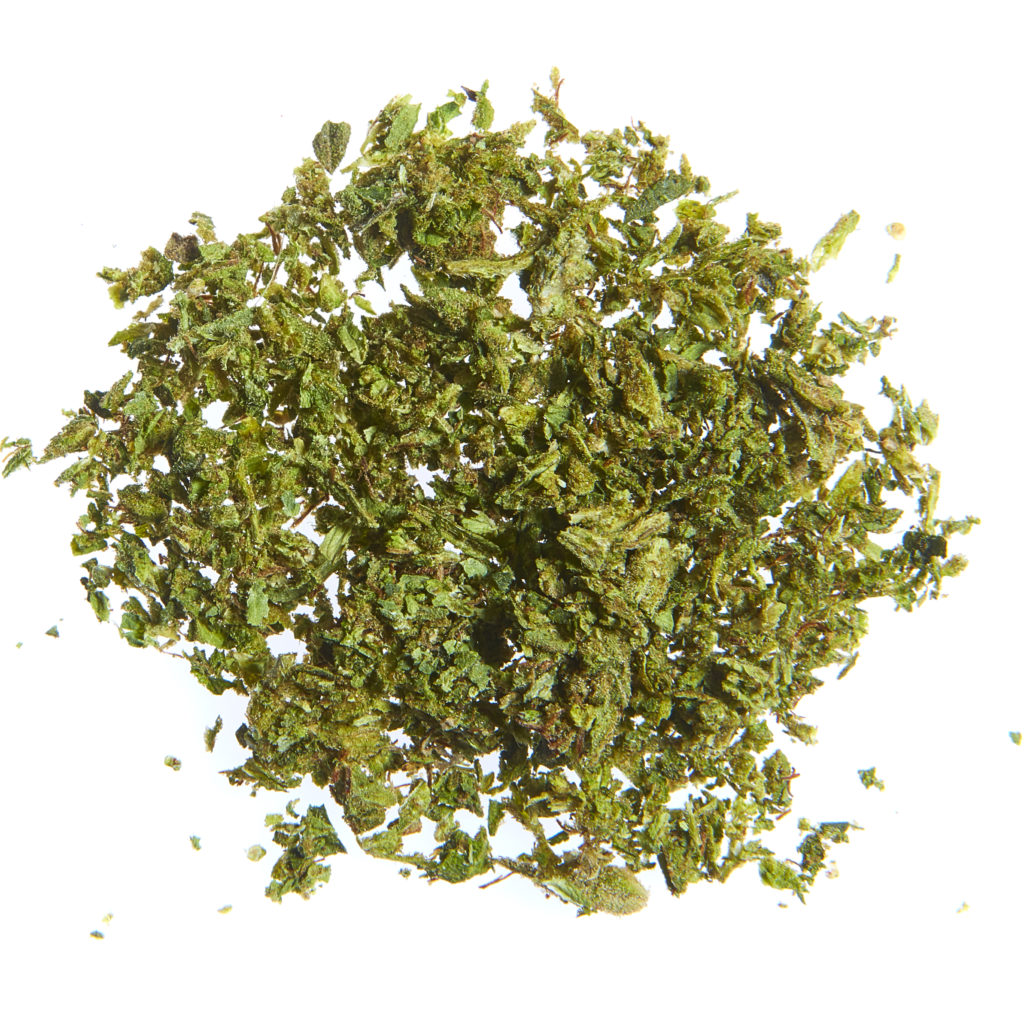 Limepop Kush
For when you're feeling like hanging out on a rooftop, mezcal in hand. Imagine a breeze with the essence of zesty ginger and earthy charcoal. 

Notes: Ginger, Thai chili, lime

Vibe: Rich, jubilant, golden

Pair with: Seared duck, charcoal smoked beets, Makrut lime, & Périgord truffle
–Pairing courtesy of Kim Alter, Nightbird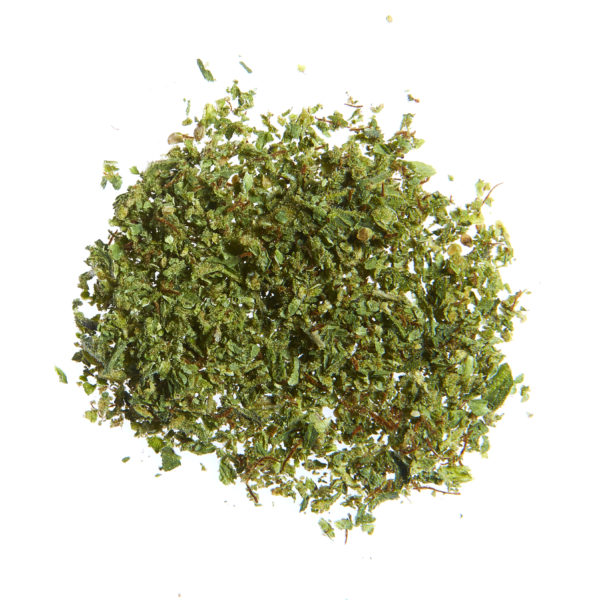 White Tahoe Cookies
Sharp notes of classic OG and buttery cookies will have you as lively as a champagne toast, and will carry you through 'til the final pour. Keep the bubbles flowing. 

Notes: Warm aromatics, OG lemon, mint

Vibe: Lifted, introspective, conversational

Pair with: Short rib poutine
–Pairing courtesy of Kim Alter, Nightbird
White Tahoe Cookies
Sharp notes of classic OG and buttery cookies will have you as lively as a champagne toast, and will carry you through 'til the final pour. Keep the bubbles flowing. 

Notes: Warm aromatics, OG lemon, mint

Vibe: Lifted, introspective, conversational

Pair with: Short rib poutine
–Pairing courtesy of Kim Alter, Nightbird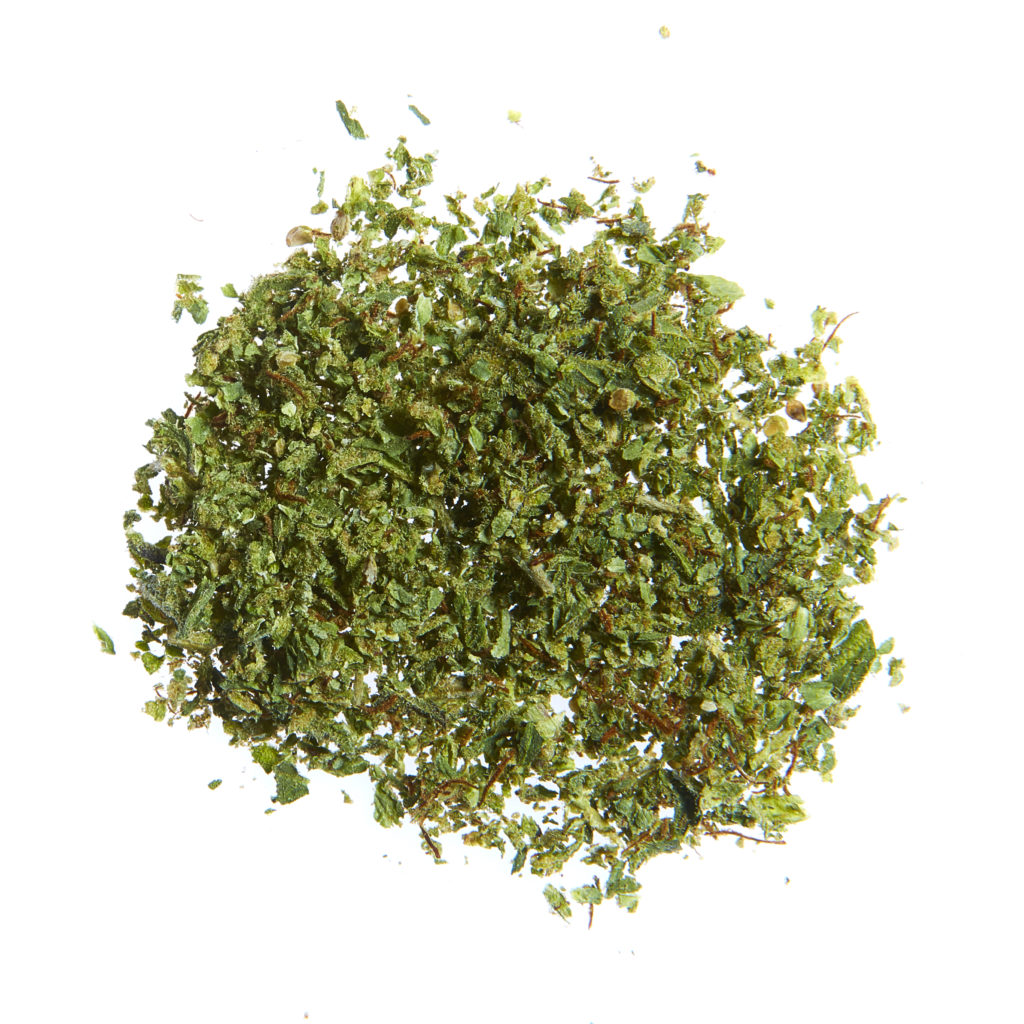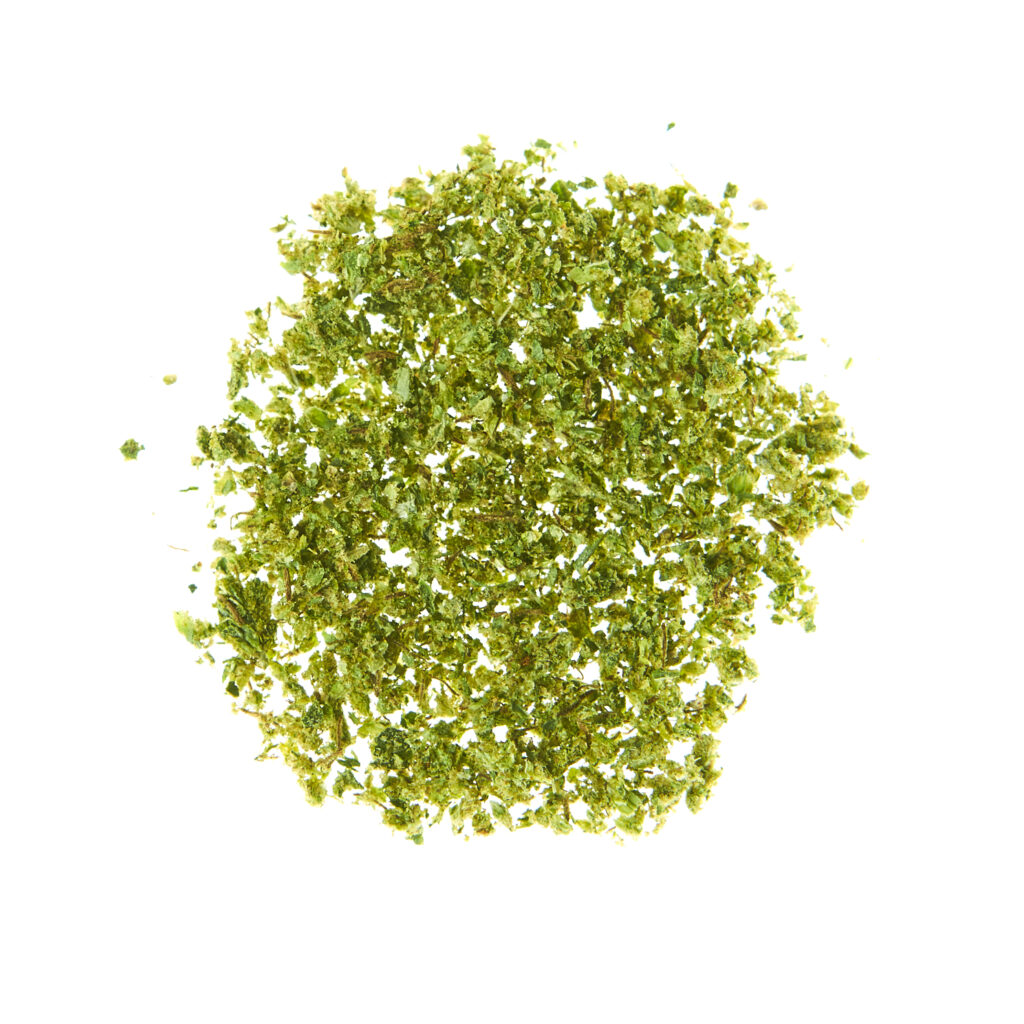 Banana Kush
It's like a relaxing exotic vacation with tropical notes of mango & warm brown sugar.

Notes: Banana, custard, overripe fruit

Vibe: Enthusiastic, euphoric, joyous

Pair with: Grilled chicken skewers with mango salsa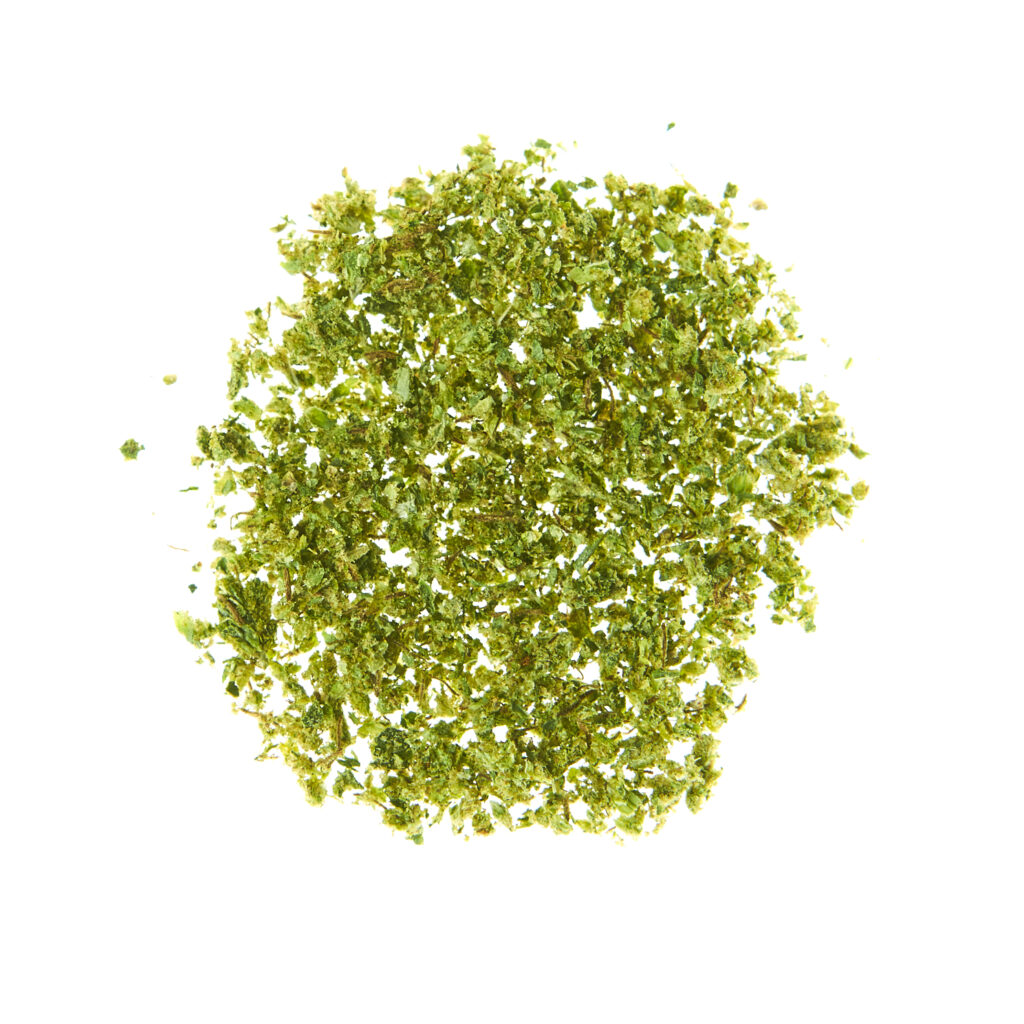 Banana Kush
It's like a relaxing exotic vacation with tropical notes of mango & warm brown sugar.

Notes: Banana, custard, overripe fruit

Vibe: Enthusiastic, euphoric, joyous

Pair with: Grilled chicken skewers with mango salsa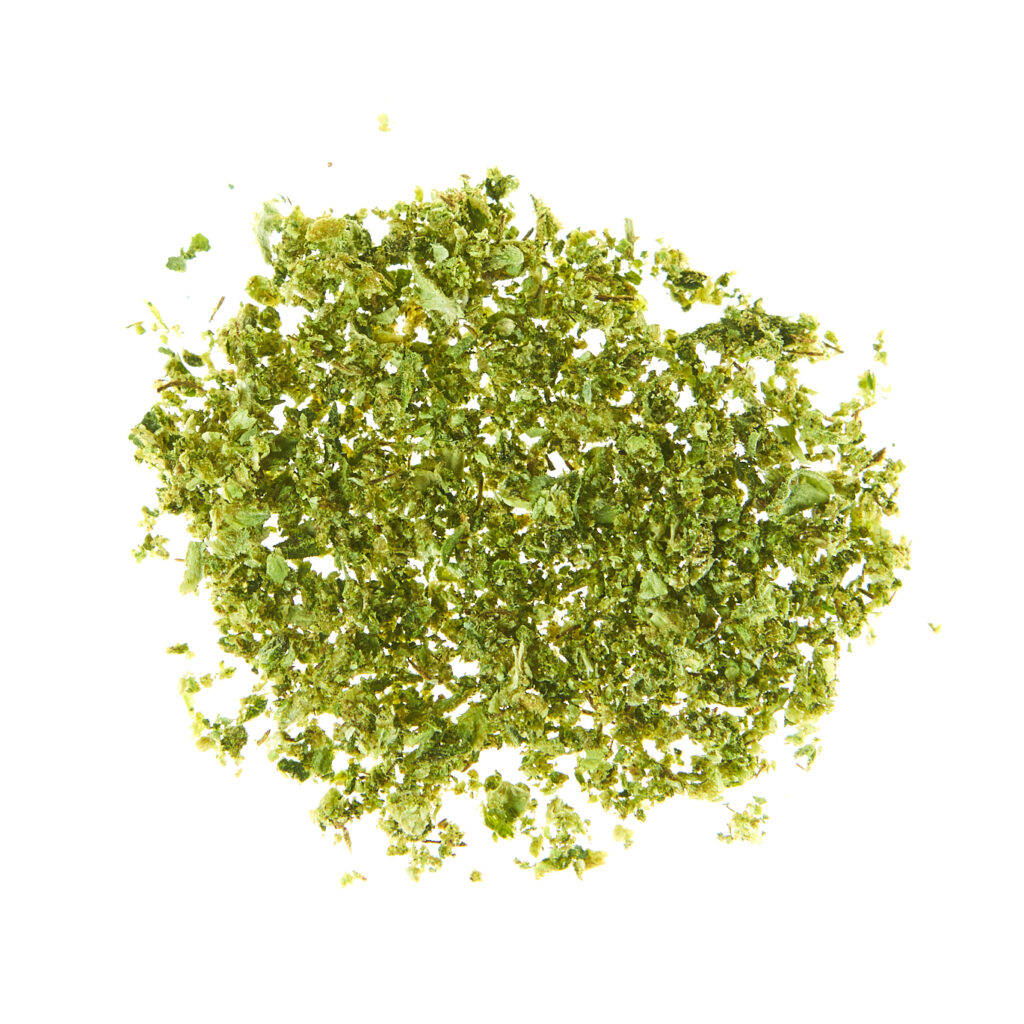 RBG OG
A spicy rocketship of a strain that will take over your head and have you chatting all night.

Notes: Diesel, pine, pepper

Vibe: Focused, cerebral, chatty

Pair with: Lemon & rosemary olive oil cake
RBG OG
A spicy rocketship of a strain that will take over your head and have you chatting all night.

Notes: Diesel, pine, pepper

Vibe: Focused, cerebral, chatty

Pair with: Lemon & rosemary olive oil cake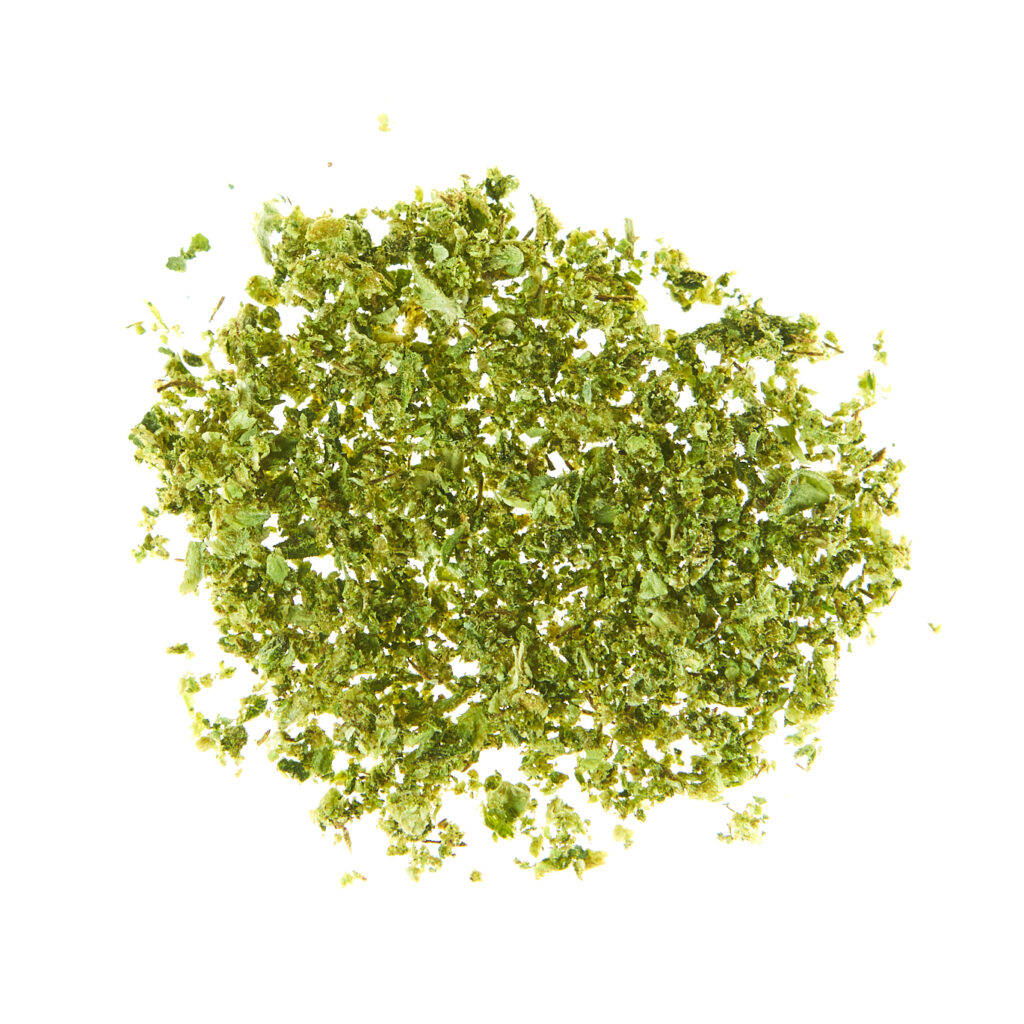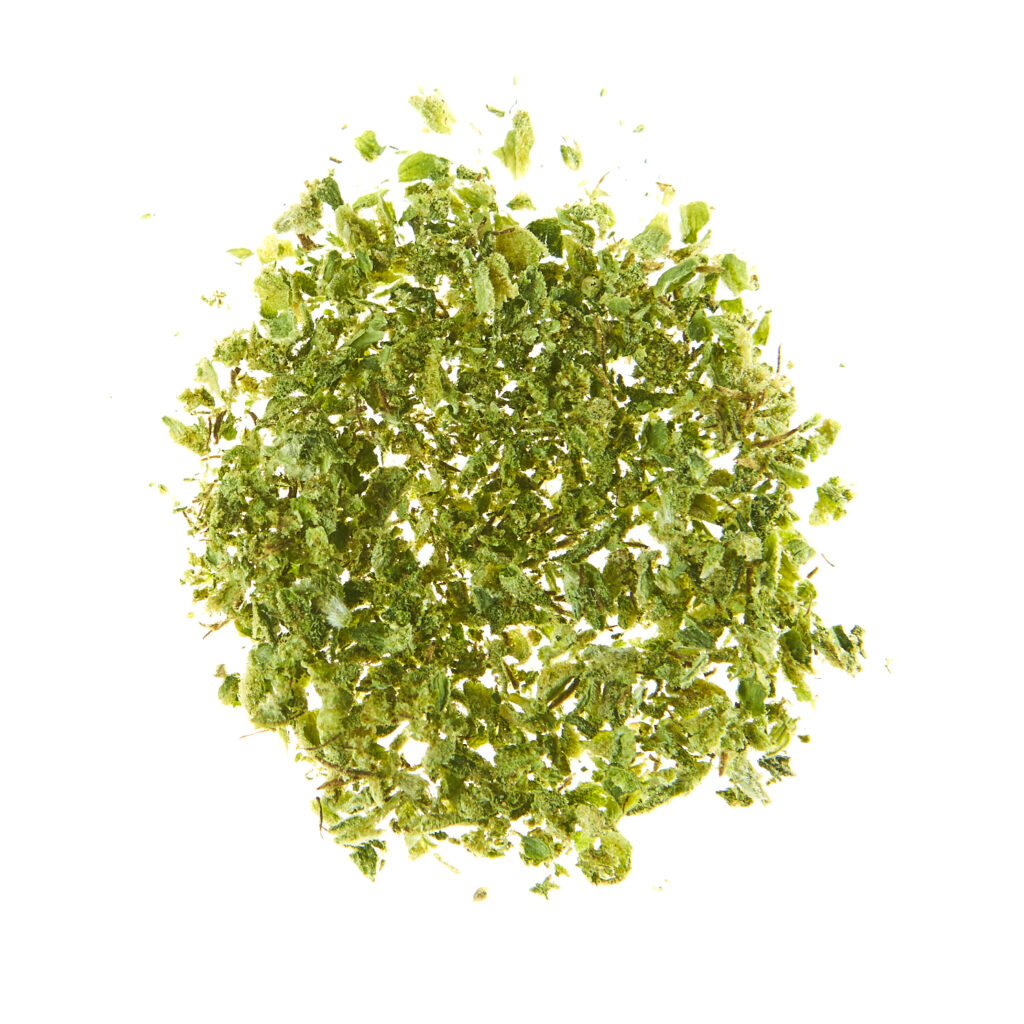 Cherry Cheesecake
A smooth and dense strain reminiscent of a savory cheesecake.

Notes: Fruit, custard, chocolate

Vibe: Relaxing, euphoric, full-body high

Pair with: Asparagus tart with gruyere and chervil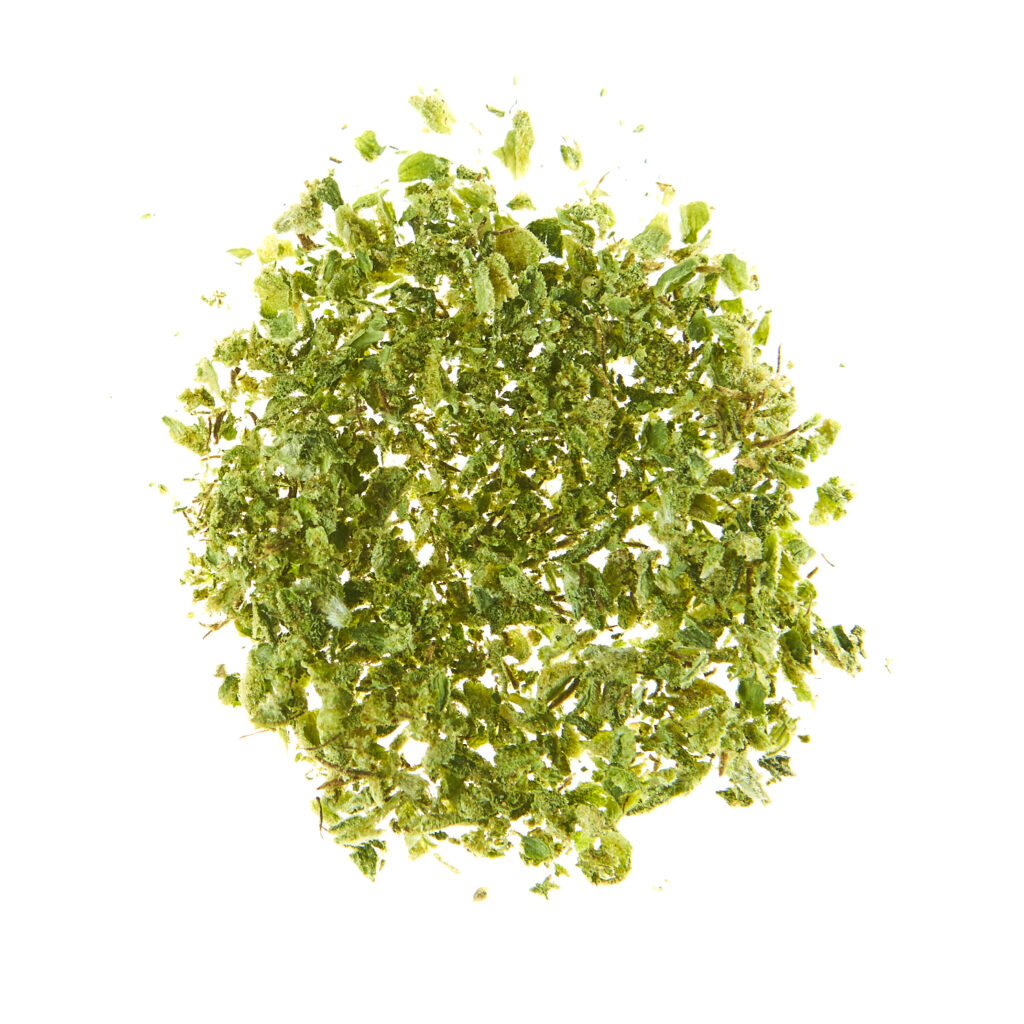 Cherry Cheesecake
A smooth and dense strain reminiscent of a savory cheesecake.

Notes: Fruit, custard, chocolate

Vibe: Relaxing, euphoric, full-body high

Pair with: Asparagus tart with gruyere and chervil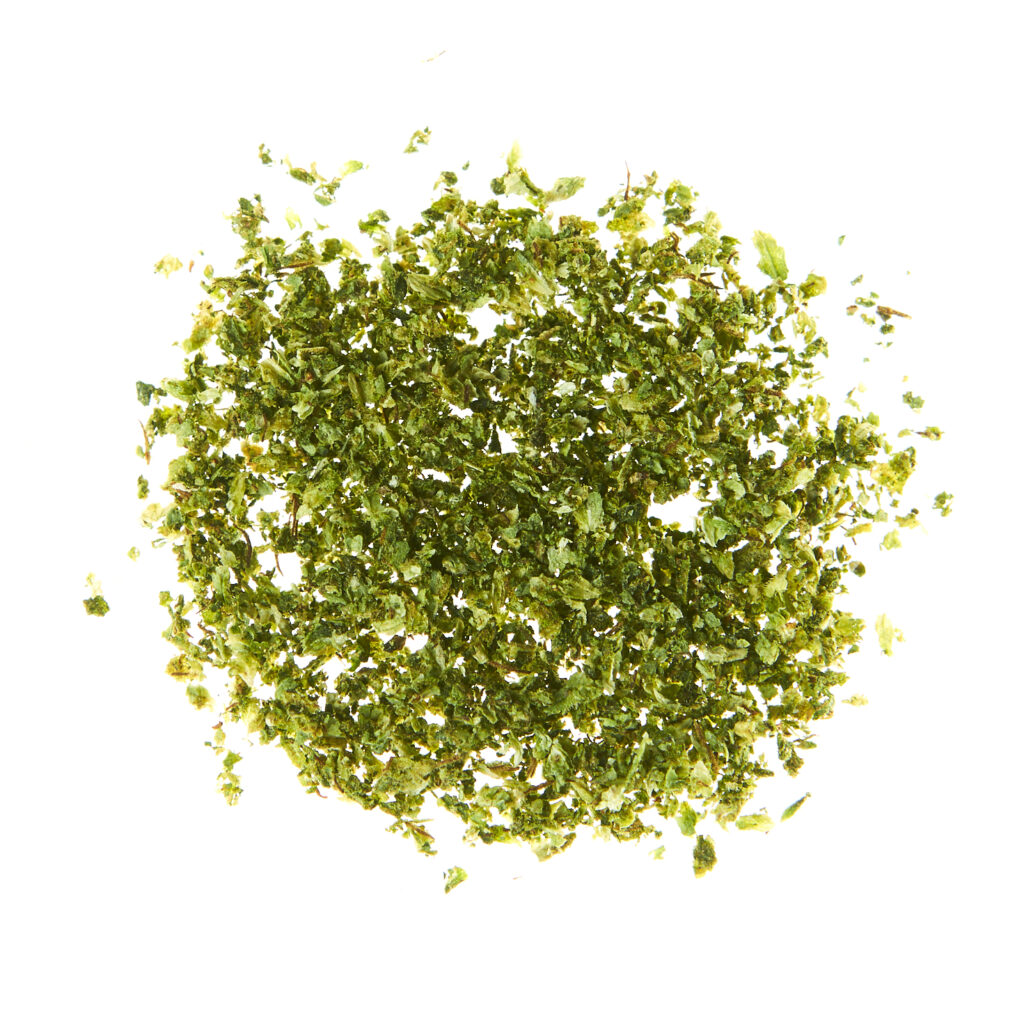 Orange Aḉaí
A perfectly uplifting apéritif that will ignite any social setting.

Notes: Tangerine peel, cedar, lychee

Vibe: Jubilant, happy, social

Pair with: Hamachi crudo with citrus, herbs, & chiles
– Pairing courtesy of Telmo Faria, Uma Casa
Orange Aḉaí
A perfectly uplifting apéritif that will ignite any social setting.

Notes: Tangerine peel, cedar, lychee

Vibe: Jubilant, happy, social

Pair with: Hamachi crudo with citrus, herbs, & chiles
– Pairing courtesy of Telmo Faria, Uma Casa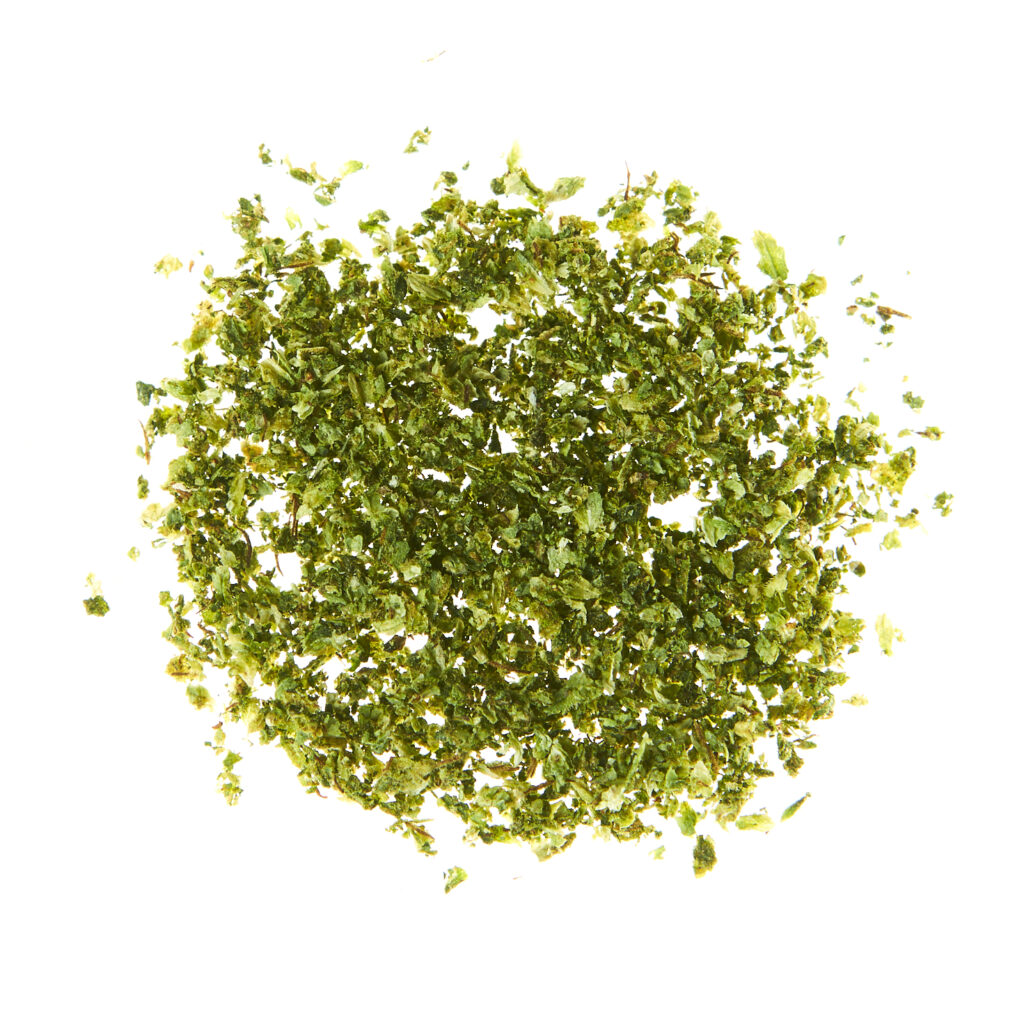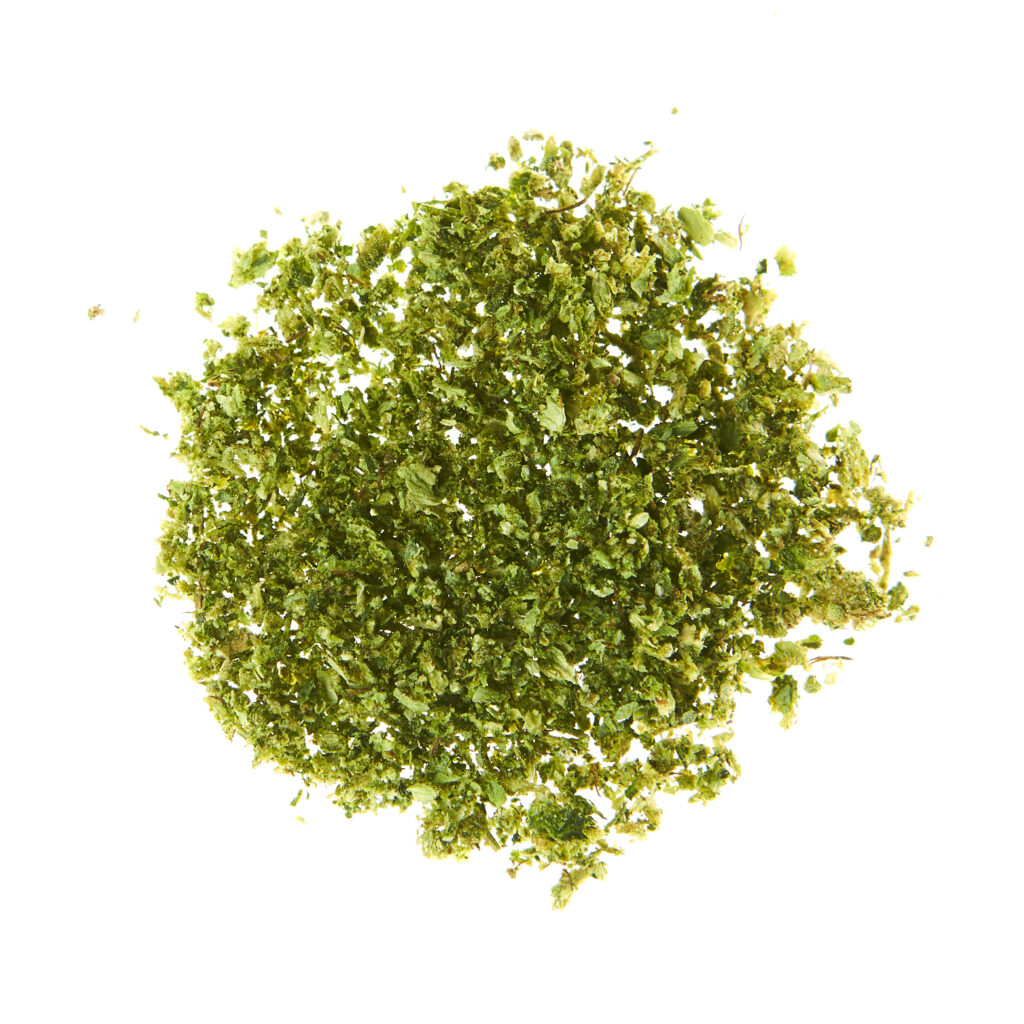 GG4
A warm, dense, and fragrant smoke that is perfect for sharing at the end of a meal.

Notes: Pine, diesel, coffee

Vibe: Relaxing, euphoric, full-body high

Pair with: Chocolate mousse cake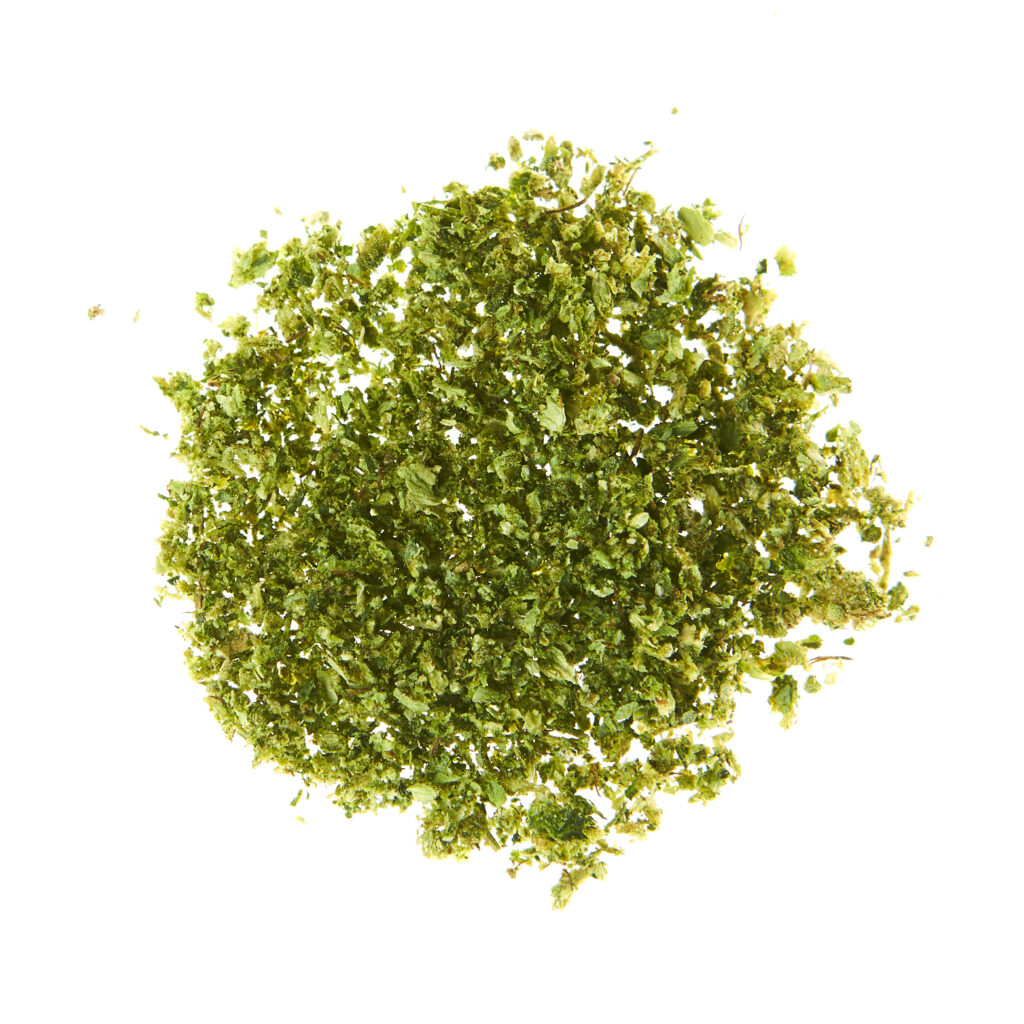 GG4
A warm, dense, and fragrant smoke that is perfect for sharing at the end of a meal.

Notes: Pine, diesel, coffee

Vibe: Relaxing, euphoric, full-body high

Pair with: Chocolate mousse cake