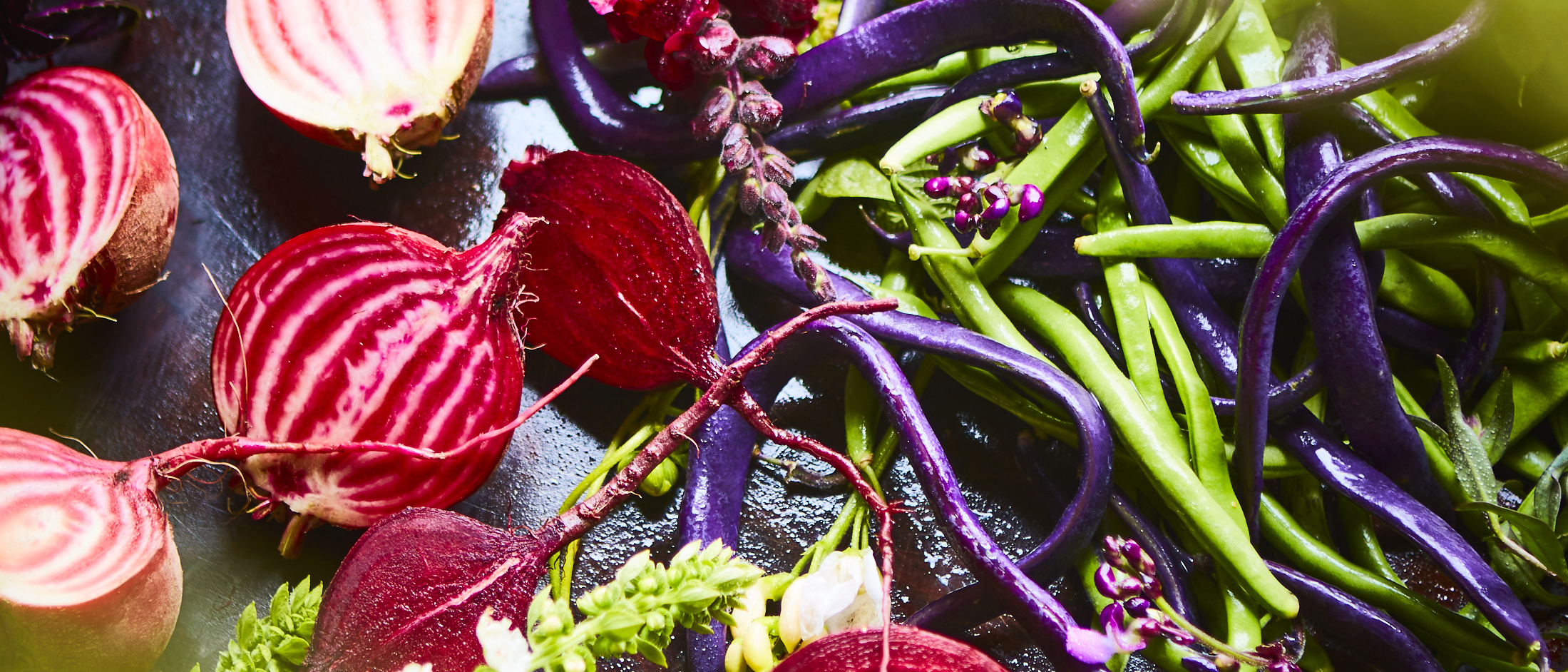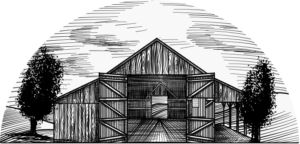 CHEFS' RANCH
In the spirit of a holistic ecosystem and in addition to cultivating premium craft cannabis, Sonoma Hills Farm is also home to a culinary garden that fully integrates the natural ecosystems of the occupied land. The Chefs' Ranch is meant to showcase how cannabis is synergistic with traditional farming and can be integrated into a farm-to-table lifestyle, but with a focus on growing those that pair well with both the flavors and effects of the terpenes in cannabis. Alongside our team, permaculturists and Michelin-starred chefs have assisted the farm in designing this one-acre Chefs' Garden, our Foraging Forest, bee apiary, and an assortment of animals including our Highland Cattle, sheep, and chickens that provide eggs and meat for our team and chef community.
The Chefs' Ranch at Sonoma Hills Farm grows produce year-round on a rotational basis. Throughout the year, we harvest various varieties of lettuces, cabbages, broccolis, string beans, fennels, peppers, strawberries, potatoes, collard greens, tomatoes, beets, carrots, cucumbers, corns, squashes (zucchinis, pumpkins, summer squash, etc.), and herbs (parsley, chives, thyme, sweet marjoram, cilantro, basil).
We believe deeply in supporting our Sonoma community and beyond, including our local chefs. Over the course of the last year, the Chefs' Ranch at Sonoma Hills Farm has donated over 10,000 pounds of produce to local restaurants, providing them with a needed boost during the COVID-19 pandemic. In turn, many of these restaurants themselves have been paying it forward, preparing and donating meals to organizations like Sonoma Family Meal and SF New Deal, while others have provided free meals directly to individuals in need.