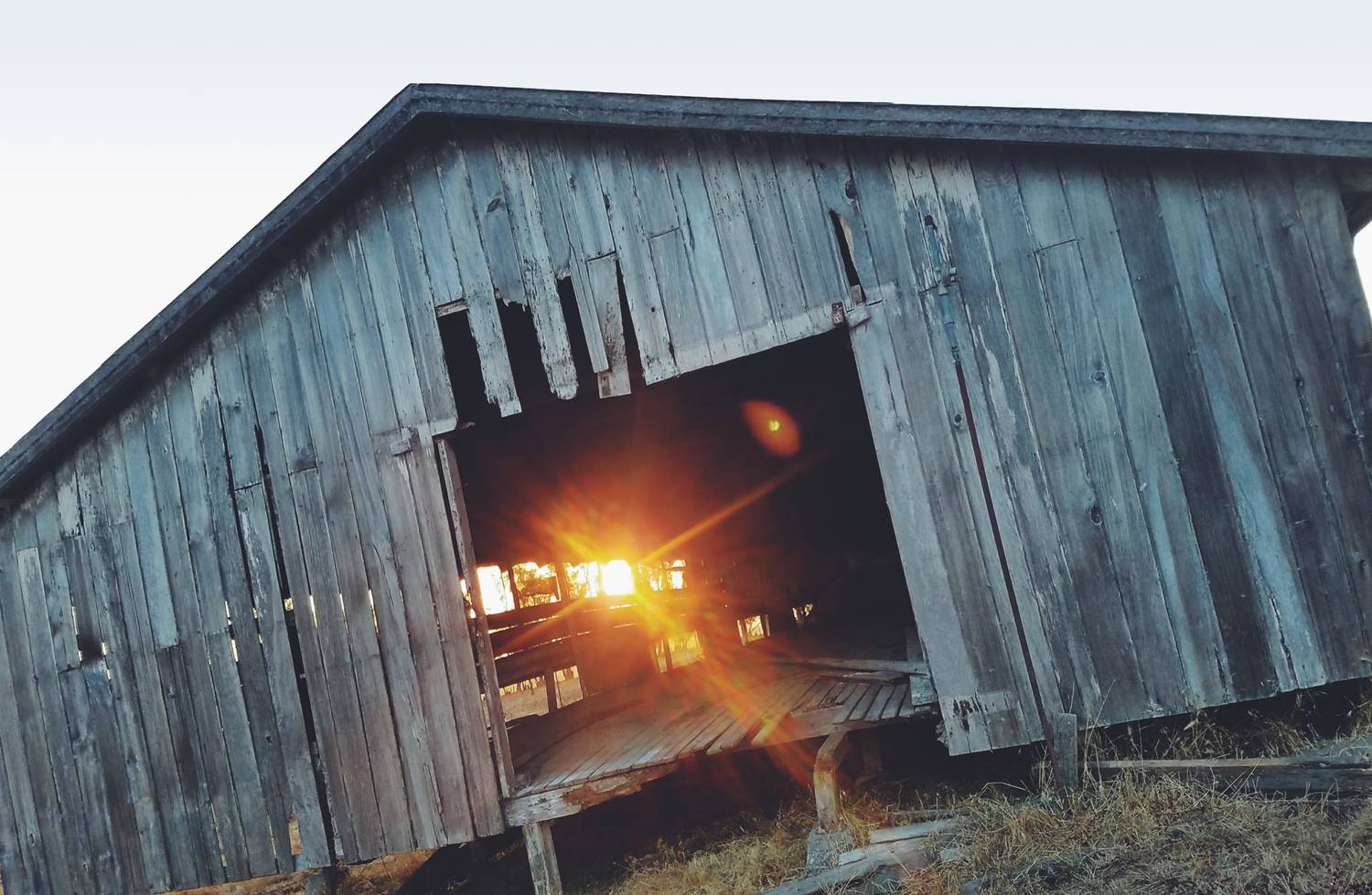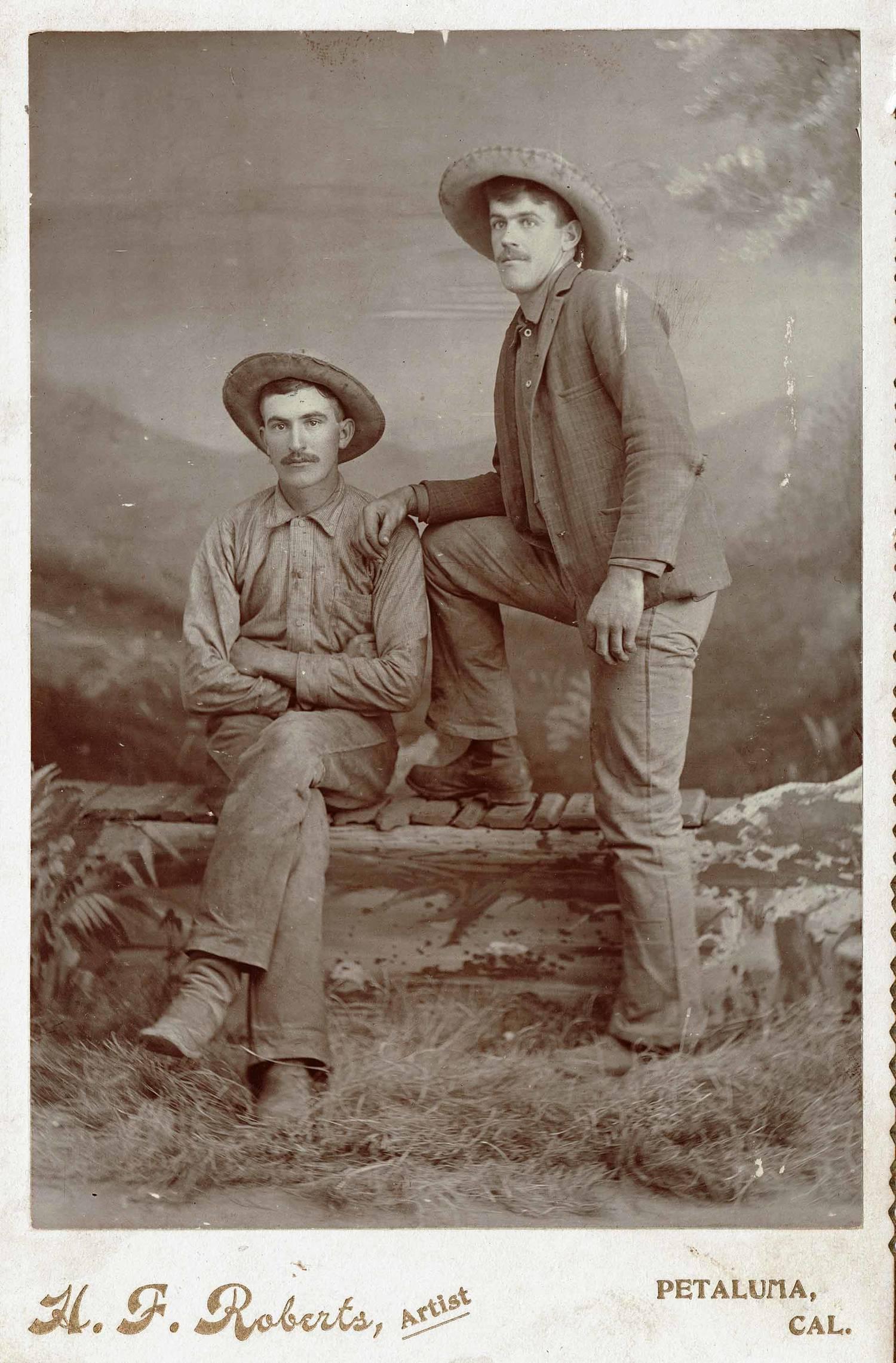 FIRST FARMERS | Sonoma County's rich agricultural history began in the early 1800's with the arrival of Russian farmers in the north county, but a boom occurred in the middle of the century thanks to the Gold Rush. Many pioneers traveling to California in search of gold discovered the area's fertile farmland instead. With nearly 300,000 new residents in Northern California, the demand for food and drink, skyrocketed. Wheat, apples, pears, cherries, and prunes took to the land well and flourished. Thirsty gold miners fueled Sonoma's growing ranks of vineyards and wineries.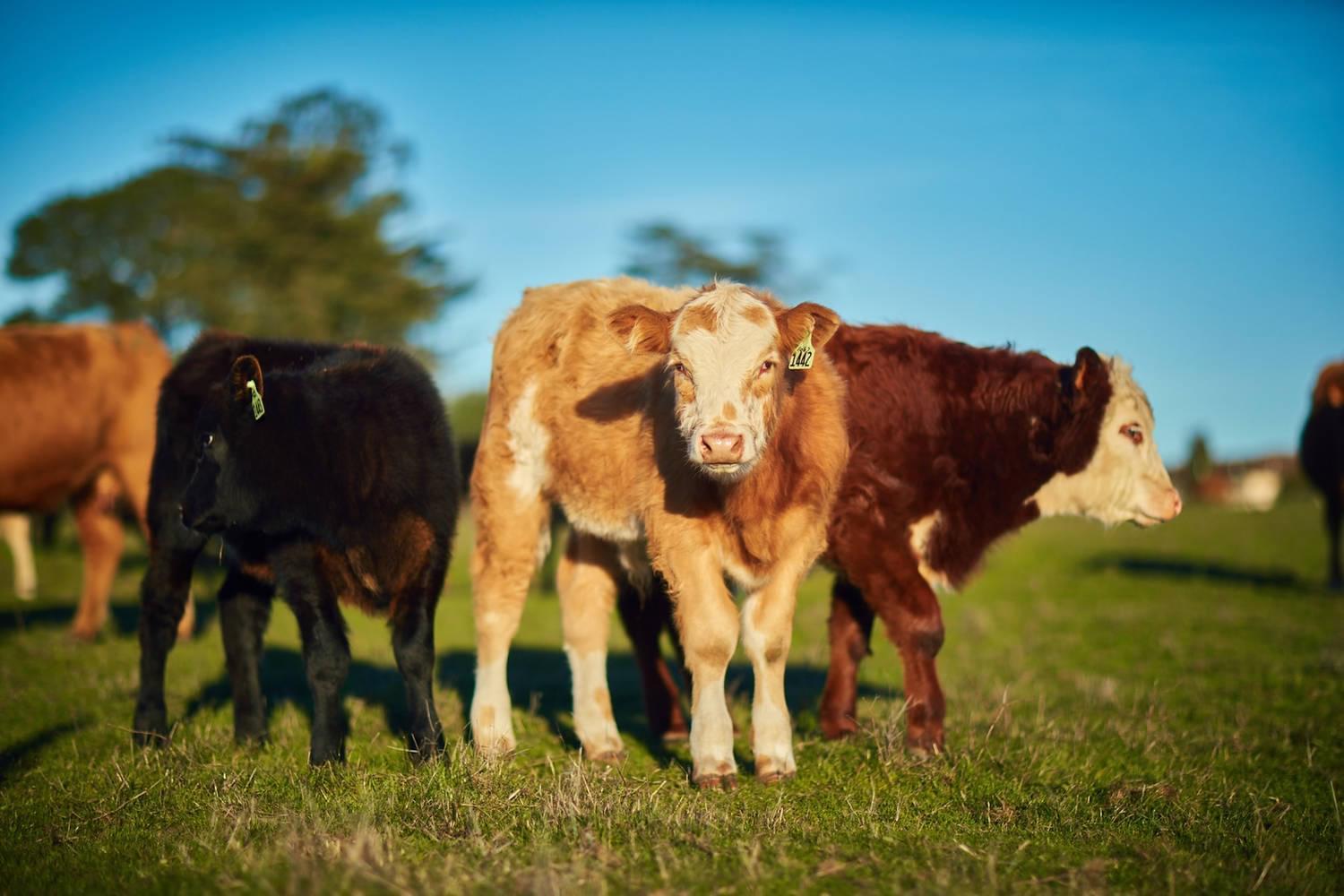 FIRST FERTILIZERS | The Gold Rush population boom wasn't limited to humans; at its peak, there were 3 million cattle and 6 million sheep grazing in the state. (To this day, a neighbor's herds of cattle and sheep graze our property and those nearby, providing a natural fire suppression system.)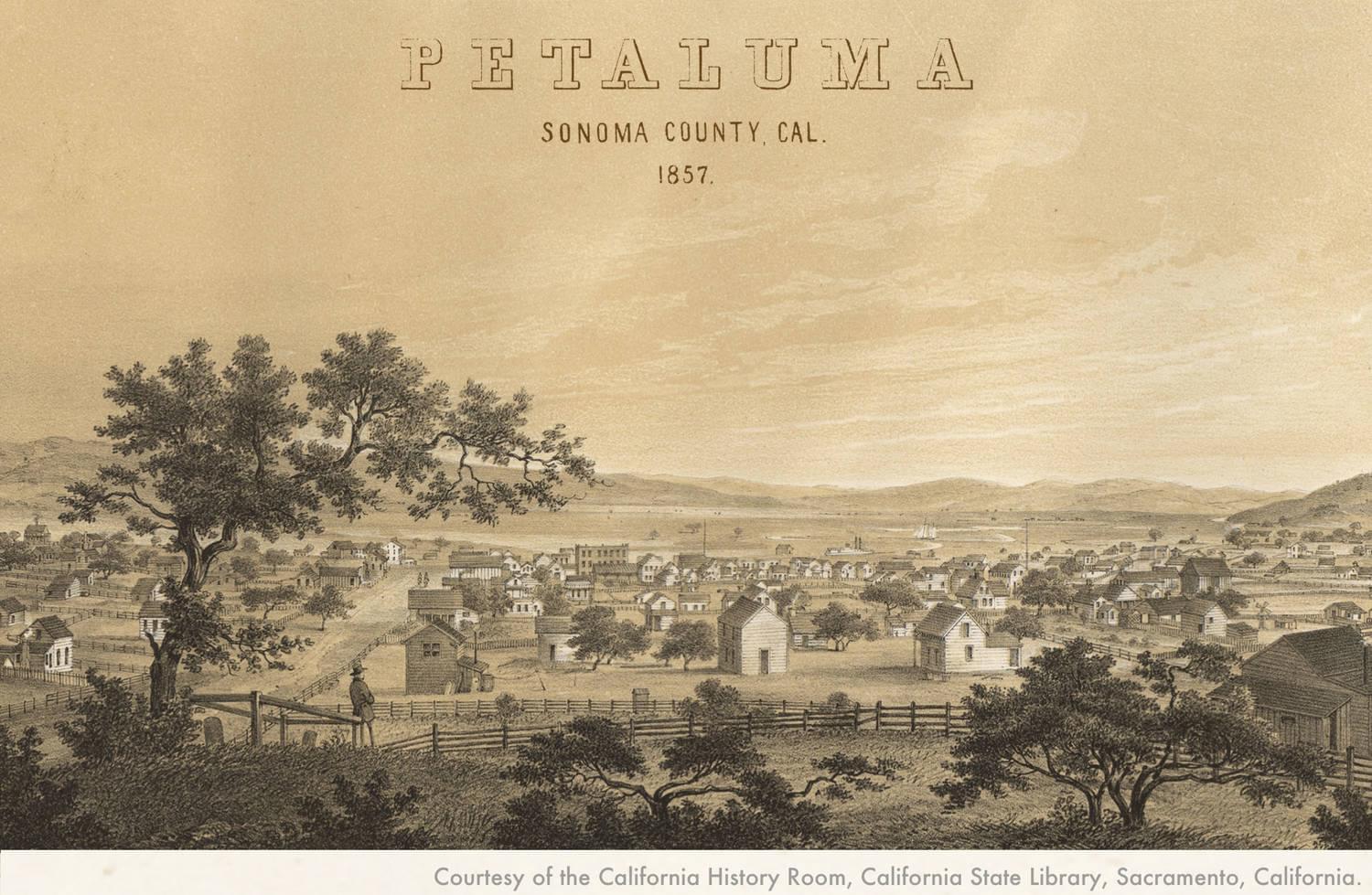 FIRST FARM ON OUR LAND | In 1852, Arthur Purvine, a cattle rancher, purchased a large tract of land. (A portion of Purvine's land would become Sonoma Hills Farm.)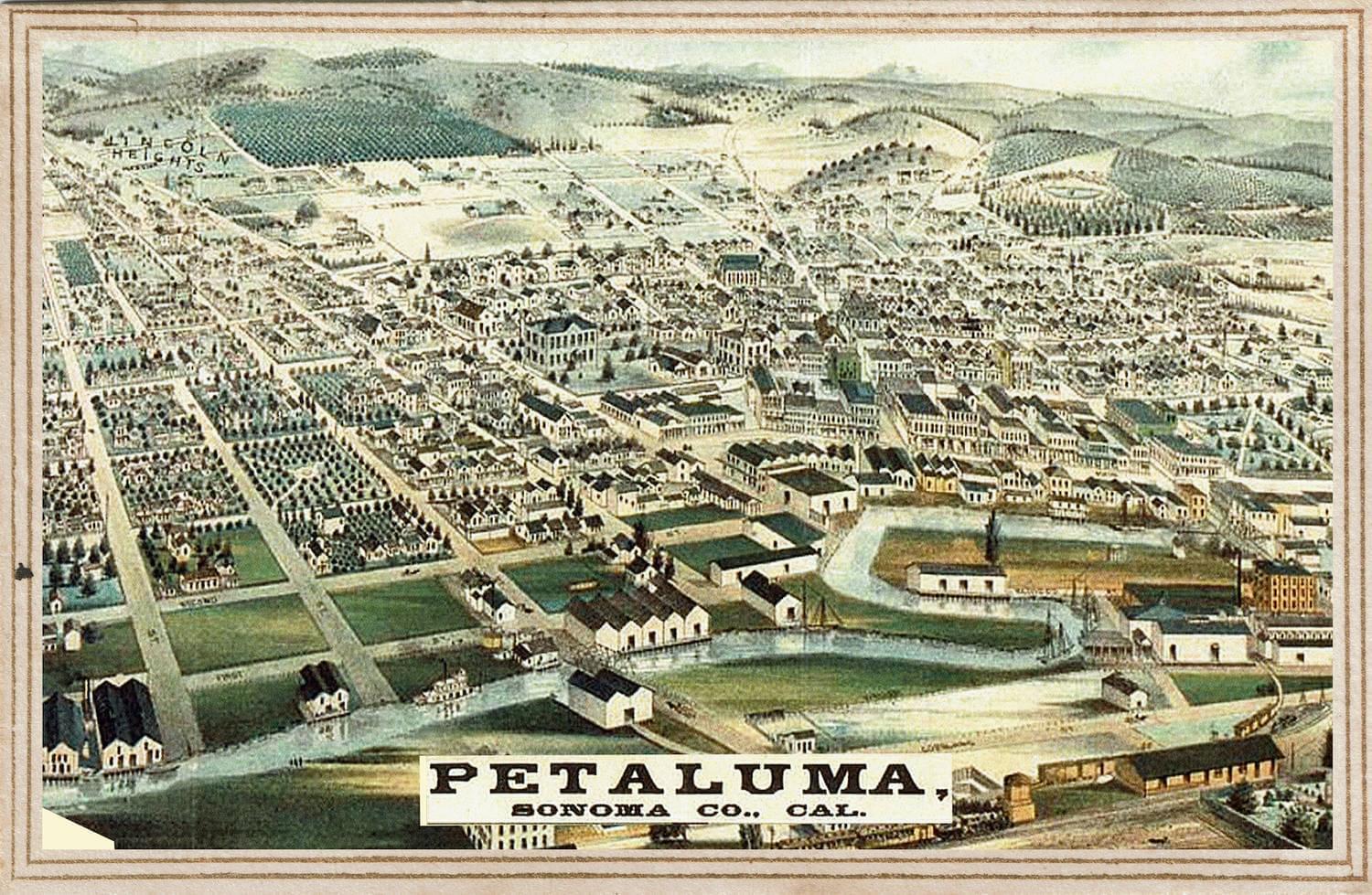 FIRST AGRICULTURAL ERA | By the dawn of the 20th century, Luther Burbank, botanist, horticulturist and pioneer, had arrived and introduced over 800 varieties of fruits, flowers, grains, grasses, and vegetables to the region. The wine business was booming with over 250 wineries in the region by the turn of the century. Hops were also a major crop in Sonoma at the time, at one point leading the world in production. Both industries were severely affected by Prohibition. By its end in 1933, less than 50 wineries had survived, and the hop fields disappeared completely.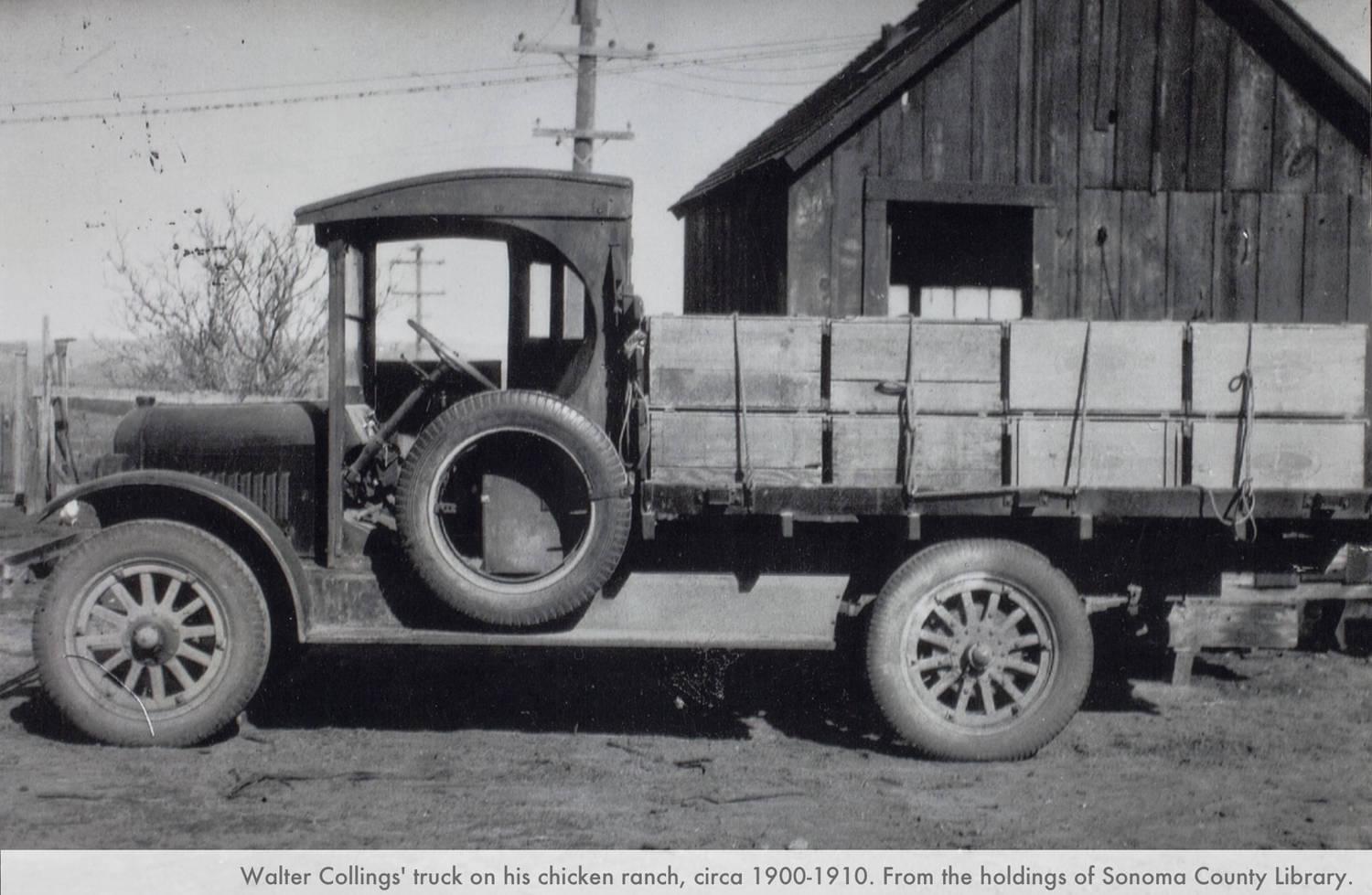 SECOND FARM ON OUR LAND | In 1922, Purvine sold a portion of his land to Walter Collings, who ran a chicken farm on our plot as part of a booming egg business in Petaluma. The farm remained in the Collings Family until 2017, when Sonoma Hills Farm acquired it.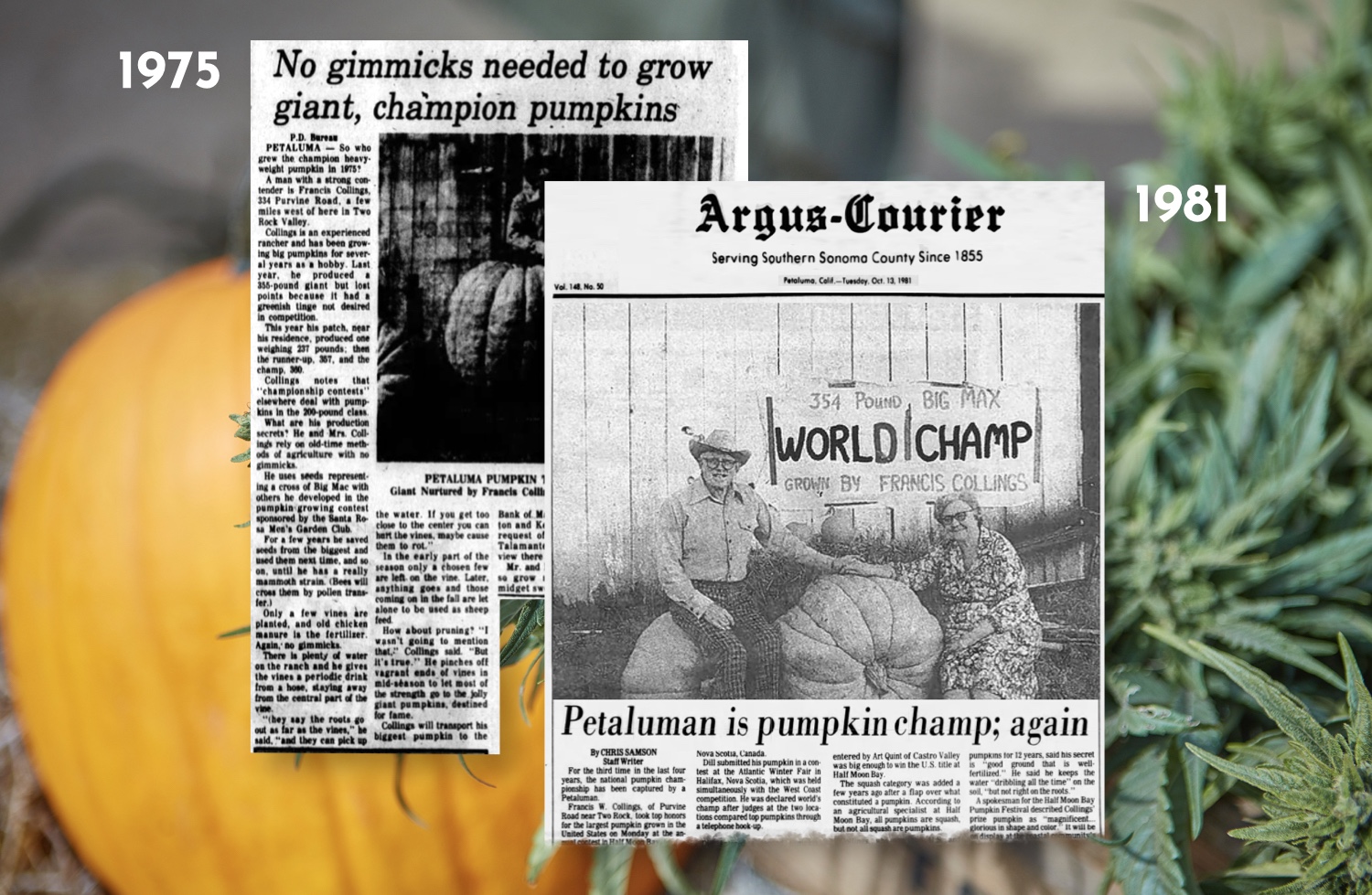 FIRST PLACE PUMPKINS | Pumpkins grown on the farm took top honors in 1975 and 1981 in the competition crowning the country's biggest pumpkin.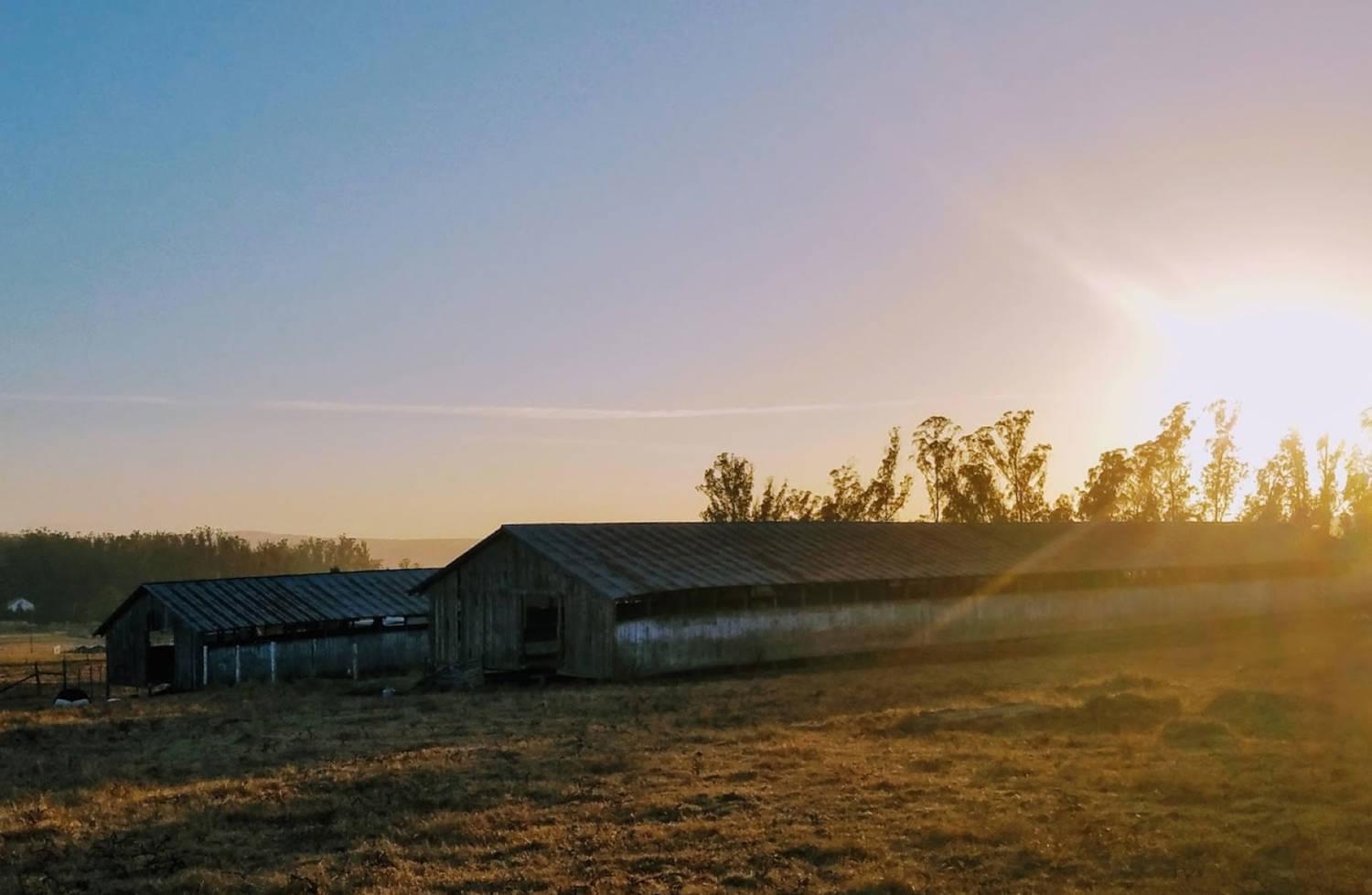 SECOND LIFE | Our respect for the land, its history, culture, natural residents, and neighbors is paramount as we develop our cultivations. We've repurposed all buildings that were permitted safe by the County inspectors to be pieces of long standing fabric of our farm. Through a partnership with Heritage Salvage, we were able to reclaim all of the beautiful wood from the structures that did have to come down for use in our barn and kitchen remodels!