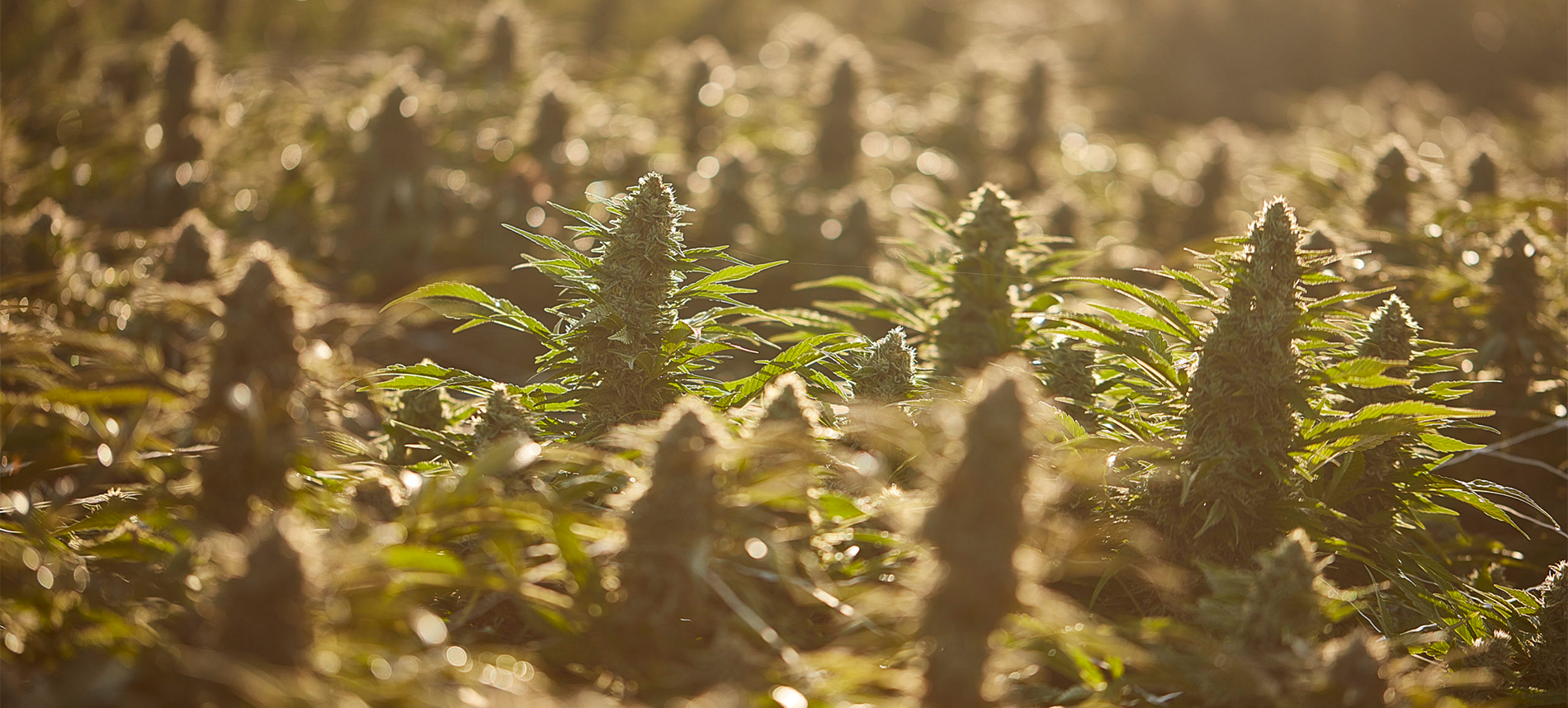 CRAFT CANNABIS
Sonoma Hills Farm cultivates premium, pesticide-free craft cannabis sustainably under the California sun.
Our intention at Sonoma Hills Farm is to bridge cannabis with Sonoma's rich agricultural legacy by introducing craft cannabis to the farm-to-table lifestyle. Our variety of genetics includes both classic and unique strains, curated to those seeking both high-THC flower and dynamic cannabinoid and flavorful terpene profiles that appeal to the sophisticated, experienced flower consumer. We selectively harvest each strain at peak trichome ripeness.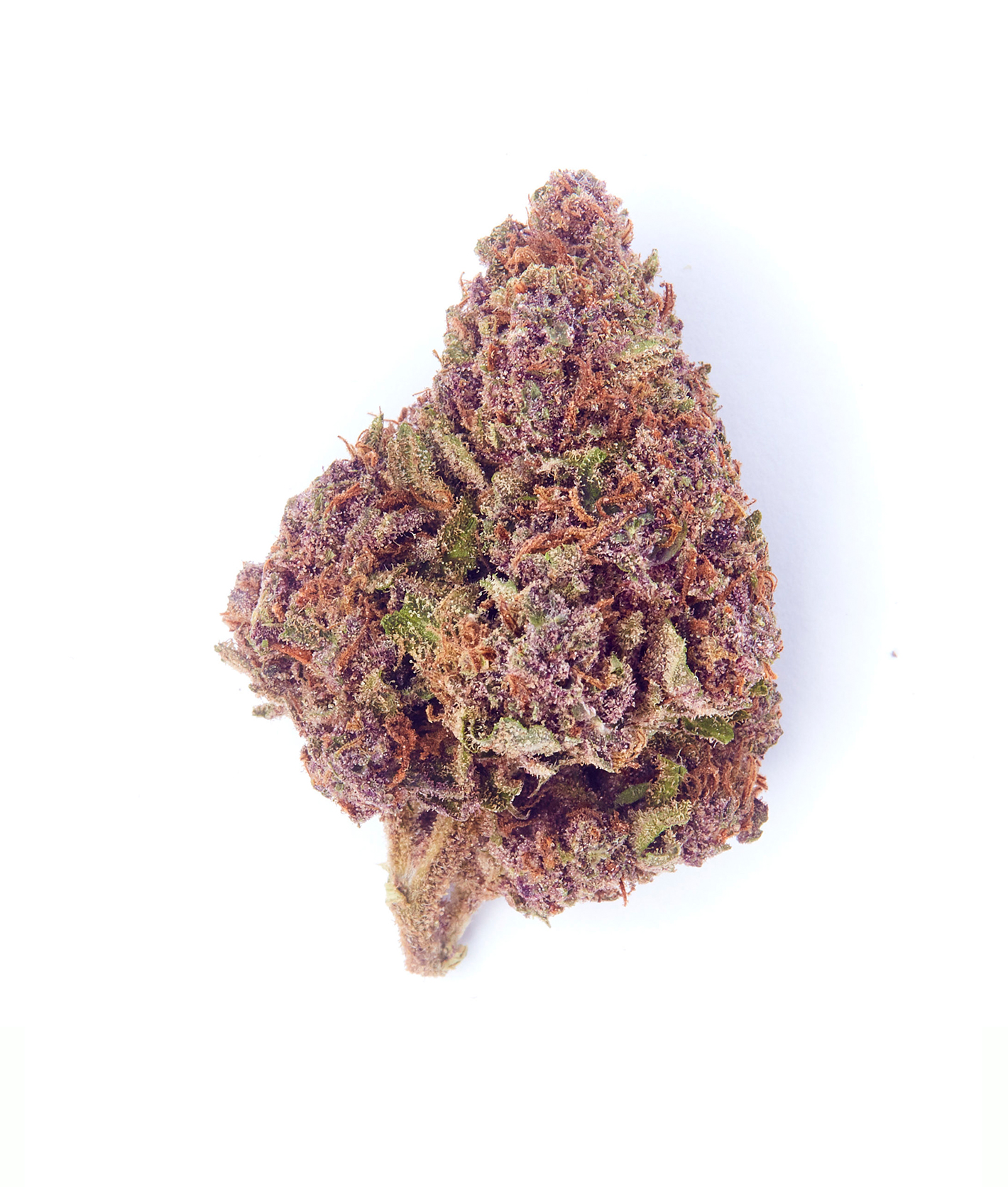 Pink Jesus
27.5% THC / Sativa
Pink Jesus is a Sonoma Hills Farm favorite. With notes of lavender and raspberry, it brings a fully enveloping body high paired with a lifted cerebral experience.
"When we tested this one, it exploded up our nostrils like a smoothie filled with exotic fruit." – Jimi Devine, LA Weekly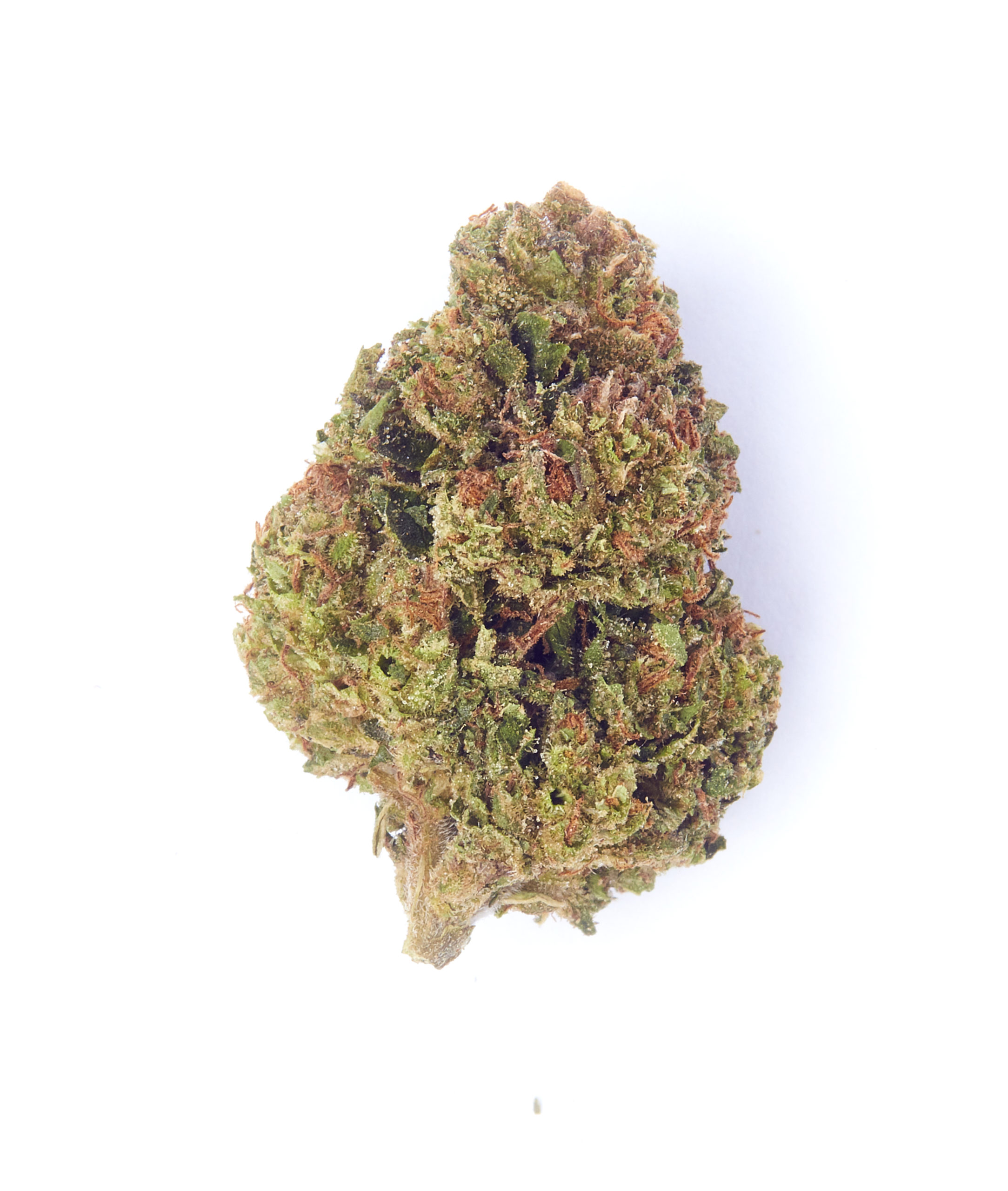 Orange Açaí
26.5% THC / Sativa
Orange Açaí
is a wonderfully uplifting choice for sitting around the campfire, chatting with friends. Enjoy it with a juicy steak, but be sure to leave room for s'mores as the uplifting effects come forward.
A perfect aperitif to pair with a Negroni that will lift, excite, and ready you for your first course.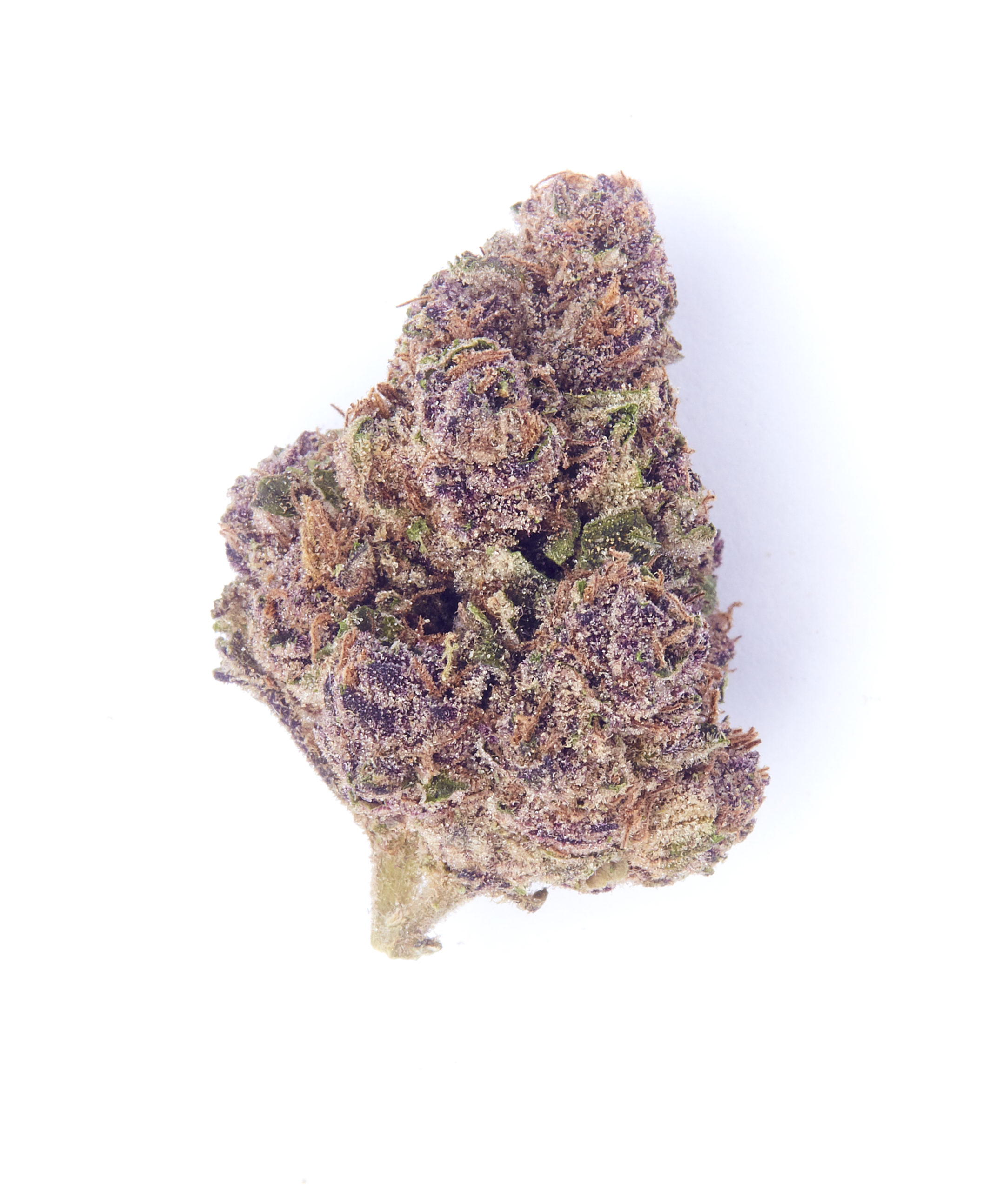 Tropicana Punch
28% THC / Sativa
Tropicana Punch's tropical fruit, lemongrass, and grape aromas make it a nice start to a meal, or paired with your sorbet between courses. It will prep you for the rest of the meal with an uplifting body high.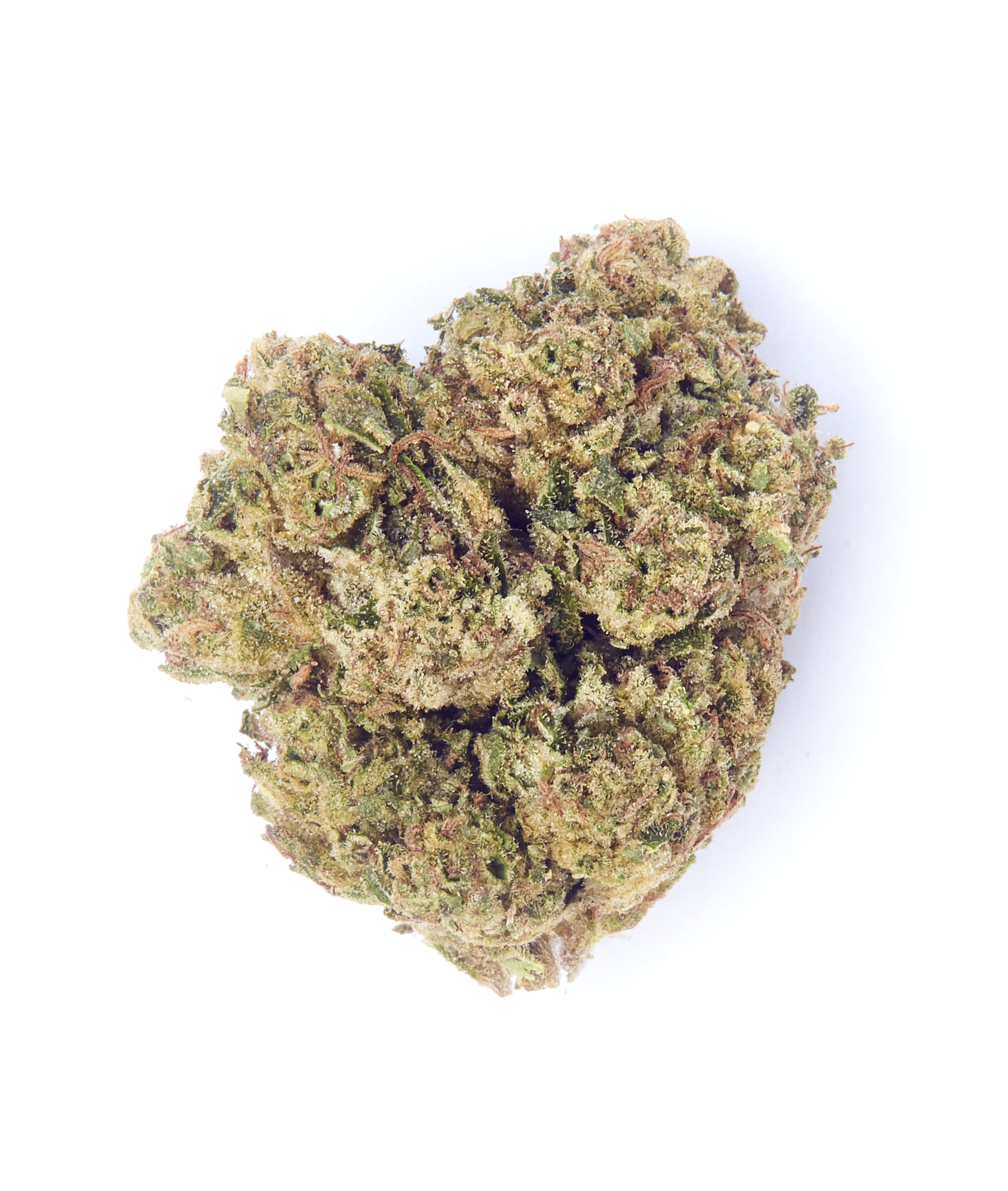 Wedding Crasher
26.3% THC / Sativa
A late season-gem that smells like a rich pound cake with a hint of fruit. Wedding Crasher's silky and buttery smoke is the ideal toast, perfect for tolerating yet another Zoom happy hour. Cheers!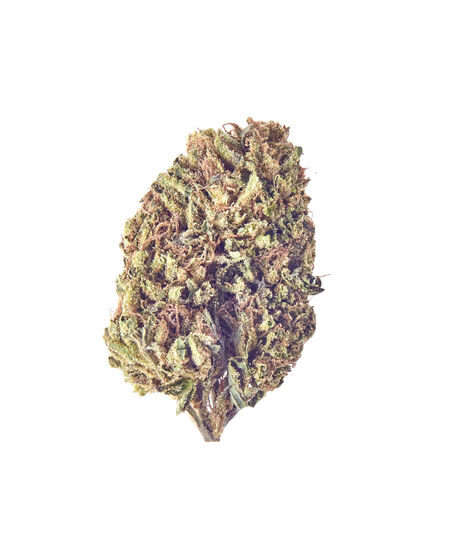 RBG OG
33.9% THC / Sativa
RBG OG is Sonoma Hills Farm's tribute to strong female leadership and in honor of one of the most powerful advocates for women and equality. With notes of pure OG fuel and spice, RBG OG is a rocketship of a strain that will take over your head and make you forget about any stresses hanging around from the day.
A portion of the proceeds from each sale to benefit the Global Fund for Women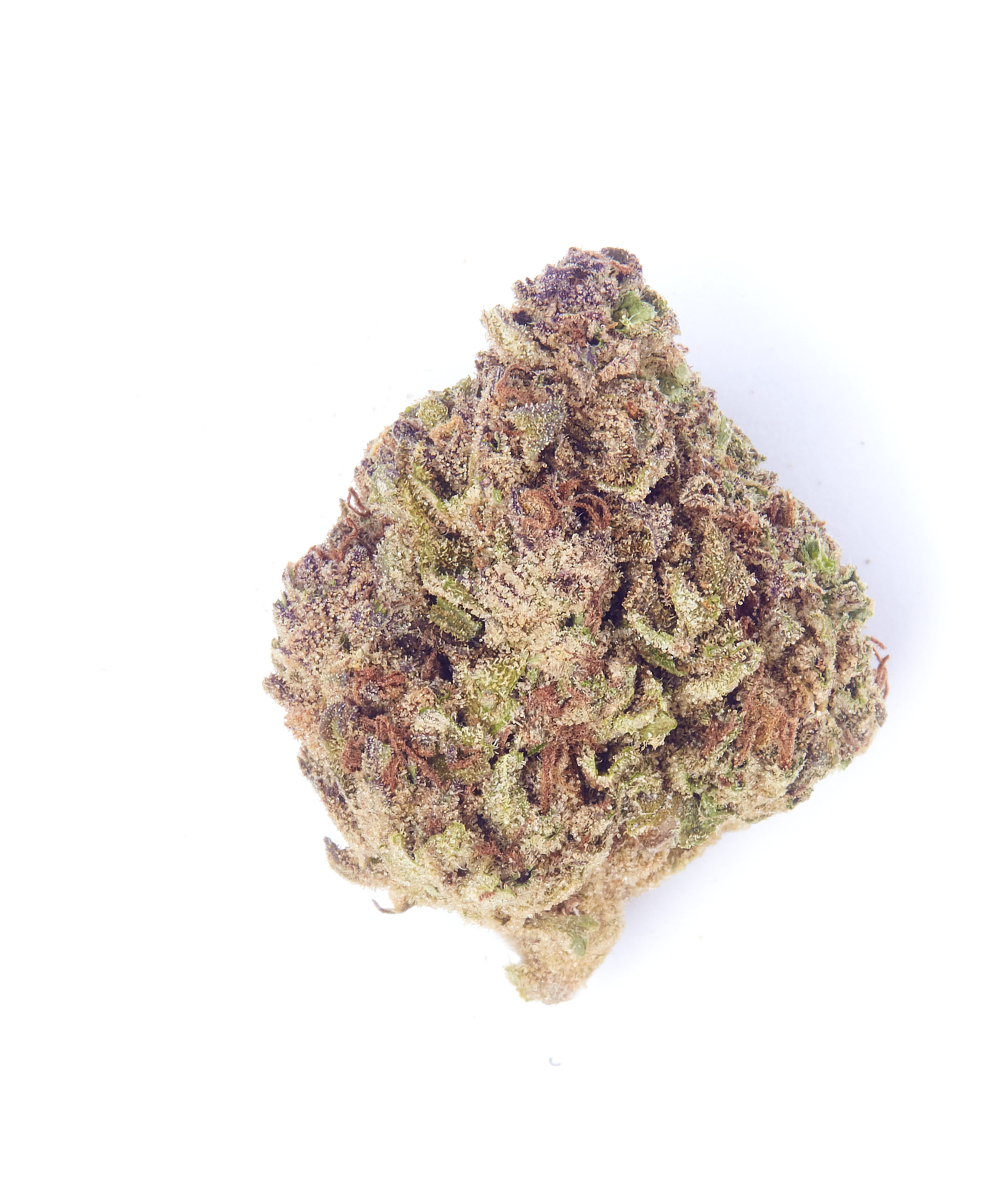 Cherry Cheesecake
35.4% THC / Indica
The nose is reminiscent of a savory cherry cheesecake. The smoke is smooth and dense. The high settles in like a deep fog and at the same time lifts you up. Long lasting and great for the movie theater.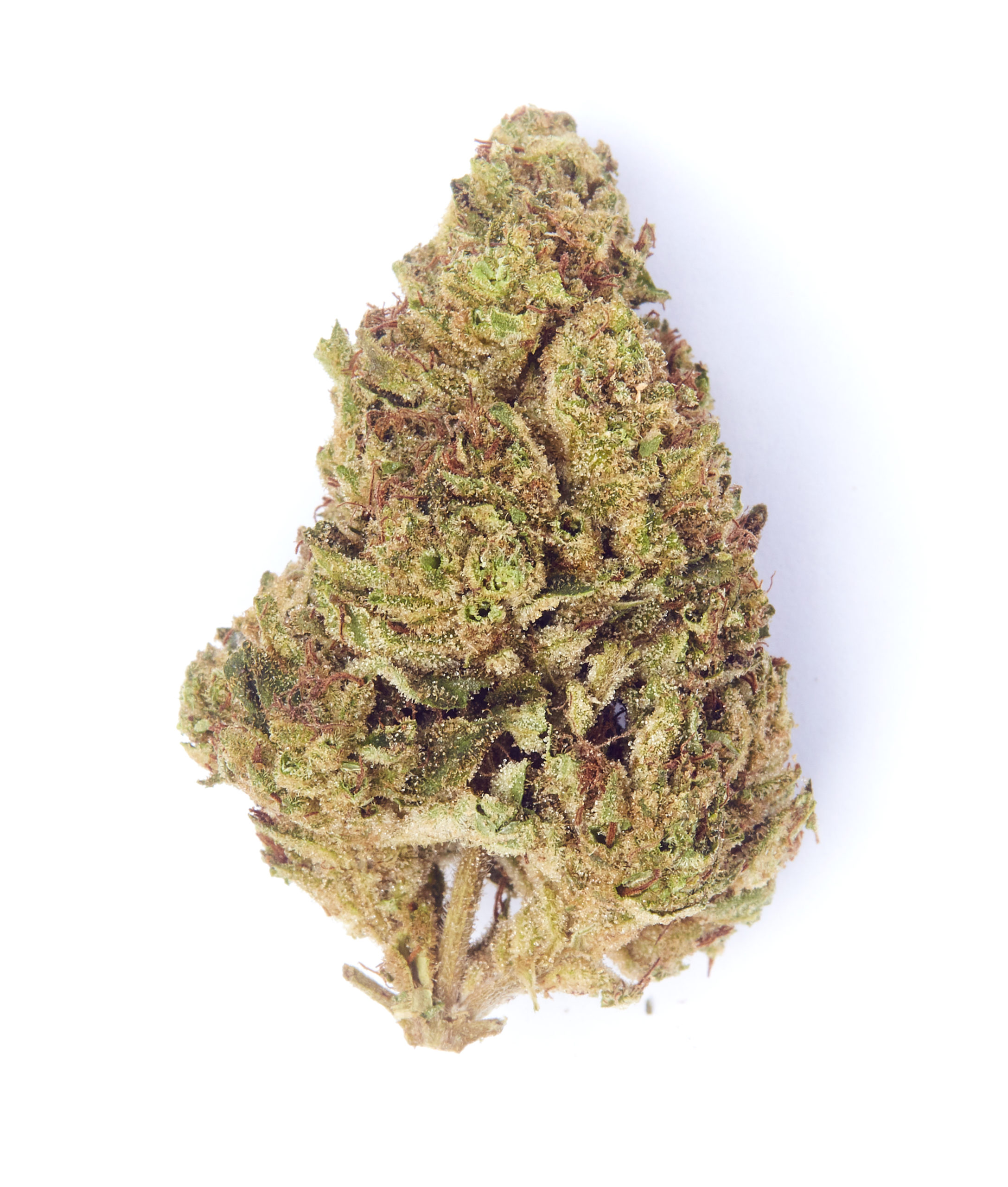 GG4
26.4% THC / Indica
Sonoma Hills Farm gives the classic award winning GG4 genetics the royal treatment. This gorgeous hybrid has a dense, fragrant smoke perfect for sharing at the end of a long day. The euphoric and joyous high is great paired with a meal or for relaxed chatting. So drink off the RN74, eat your A5 and smoke your GG4.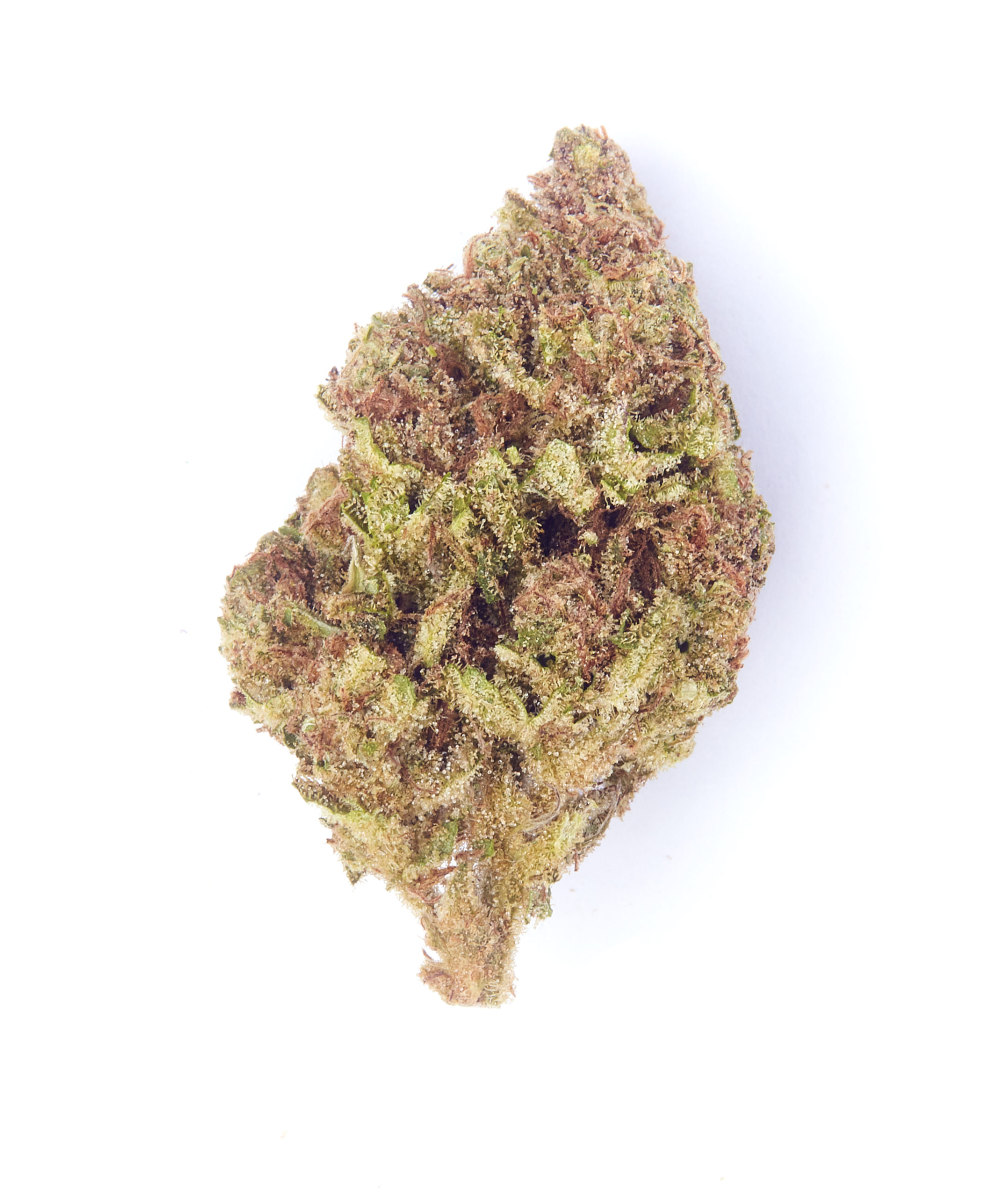 Banana Kush
23.2% THC / Indica
Take an exotic vacation with Sonoma Hills Farm's Banana Kush. Tropical notes of mango, ripe banana and brown sugar will have you feeling relaxed and romantic. Perfect for that magical third date or weekly Netflix and Chill sesh.