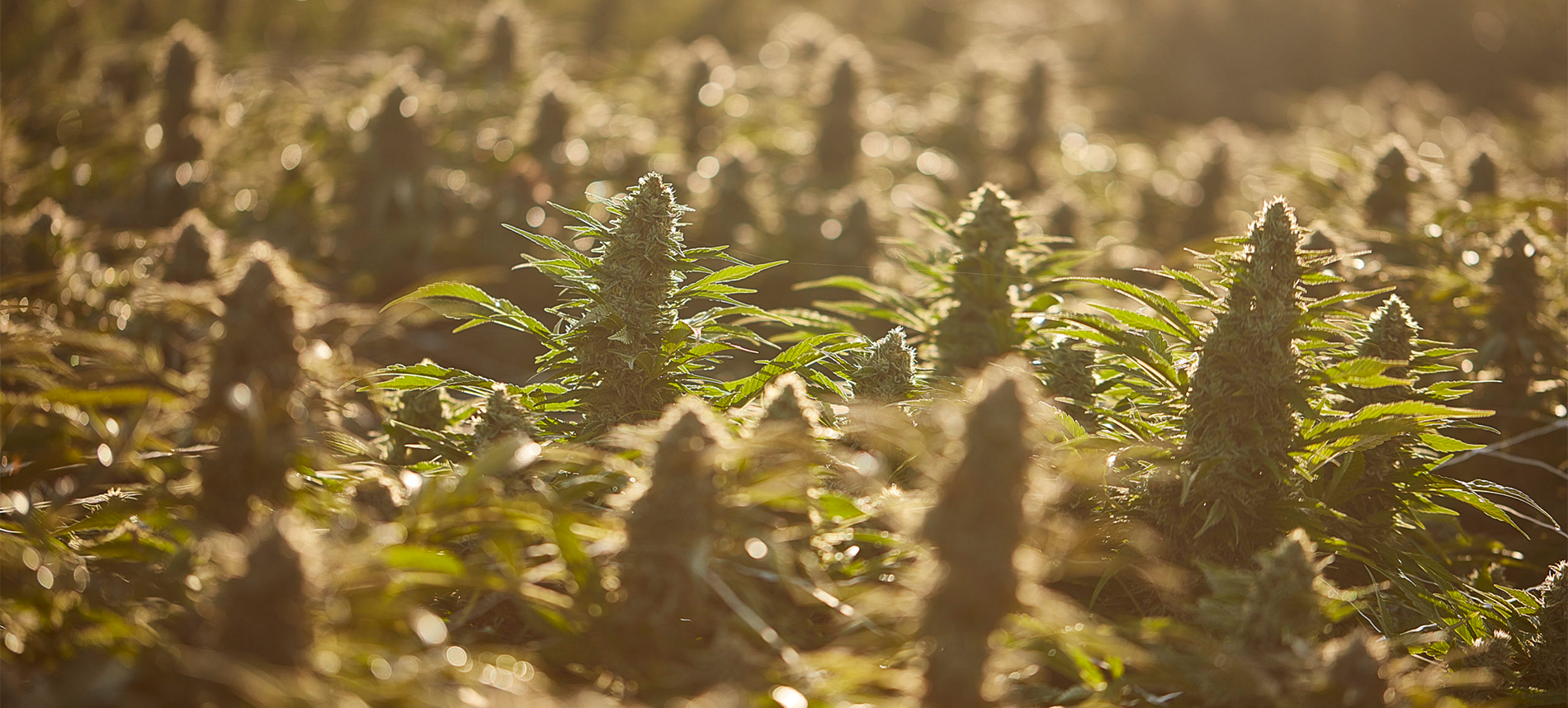 CRAFT CANNABIS
Sonoma Hills Farm cultivates premium, pesticide-free craft cannabis sustainably under the California sun.
Our intention at Sonoma Hills Farm is to bridge cannabis with Sonoma's rich agricultural legacy by introducing craft cannabis to the farm-to-table lifestyle. Our variety of genetics includes both classic and unique strains, curated to those seeking both high-THC flower and dynamic cannabinoid and flavorful terpene profiles that appeal to the sophisticated, experienced flower consumer. We selectively harvest each strain at peak trichome ripeness.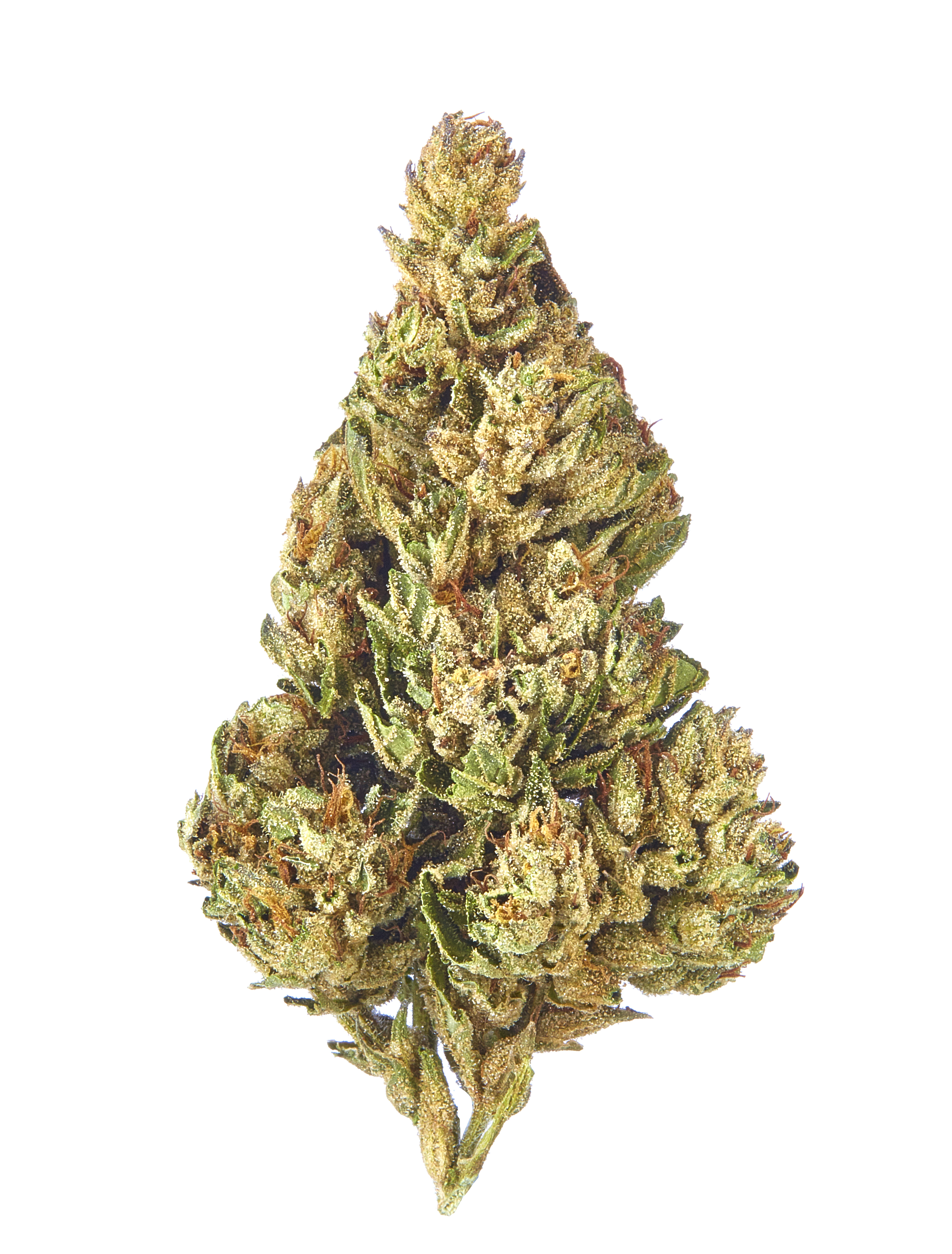 Black Diamond
Indica Dominant
32.27% THC / 1.69% Terpenes
With its deep cream and spice aromas, Black Diamond is the perfect strain before a late Sunday brunch and people-watching with friends.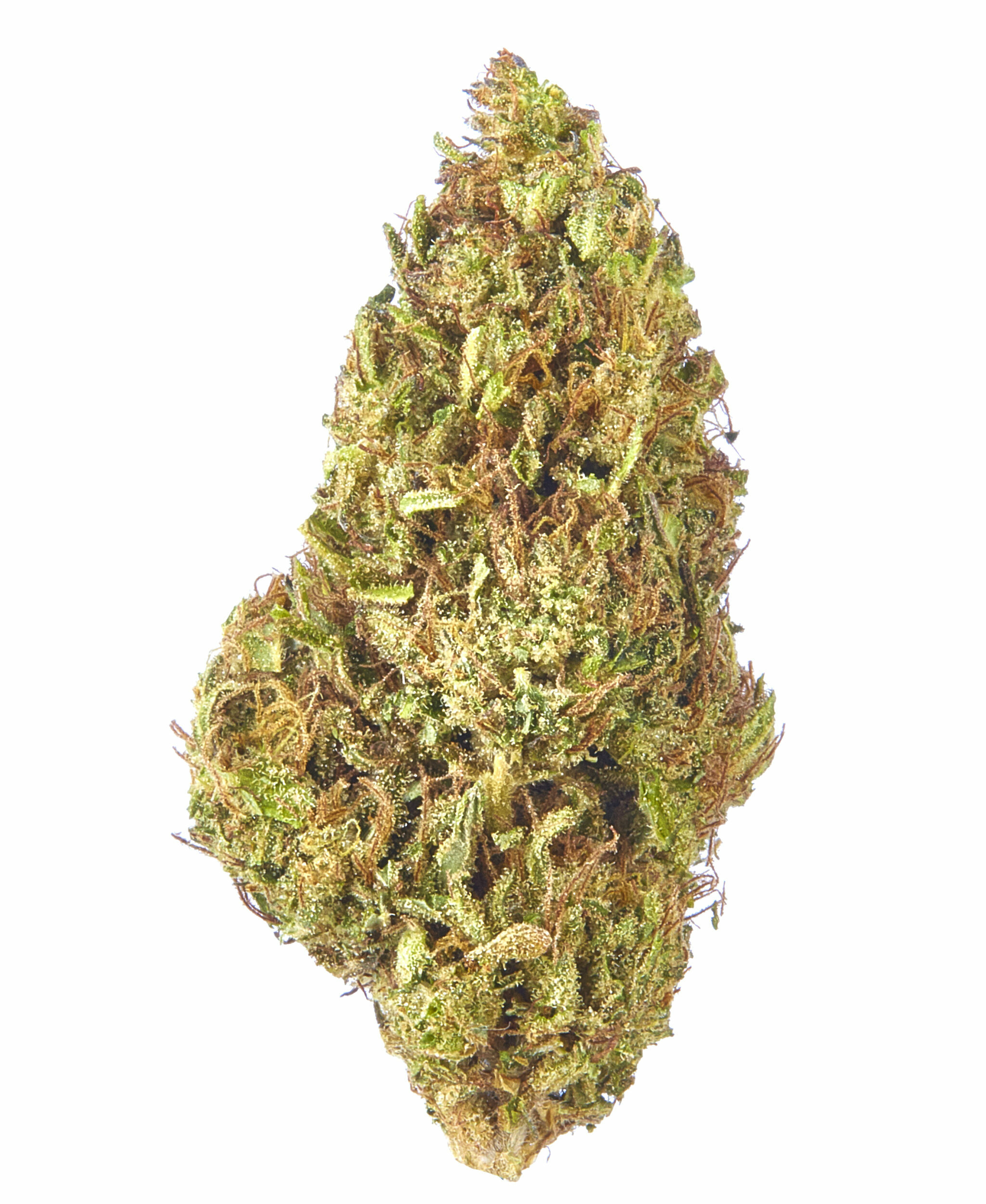 Cherry Fritter
Indica Dominant
25.76% THC / 3.66% Terpenes
Cherry Fritter delivers cherry overtones paired with a rich, smooth smoke. It lends a long-lasting and full-body high with just enough mental stimulation.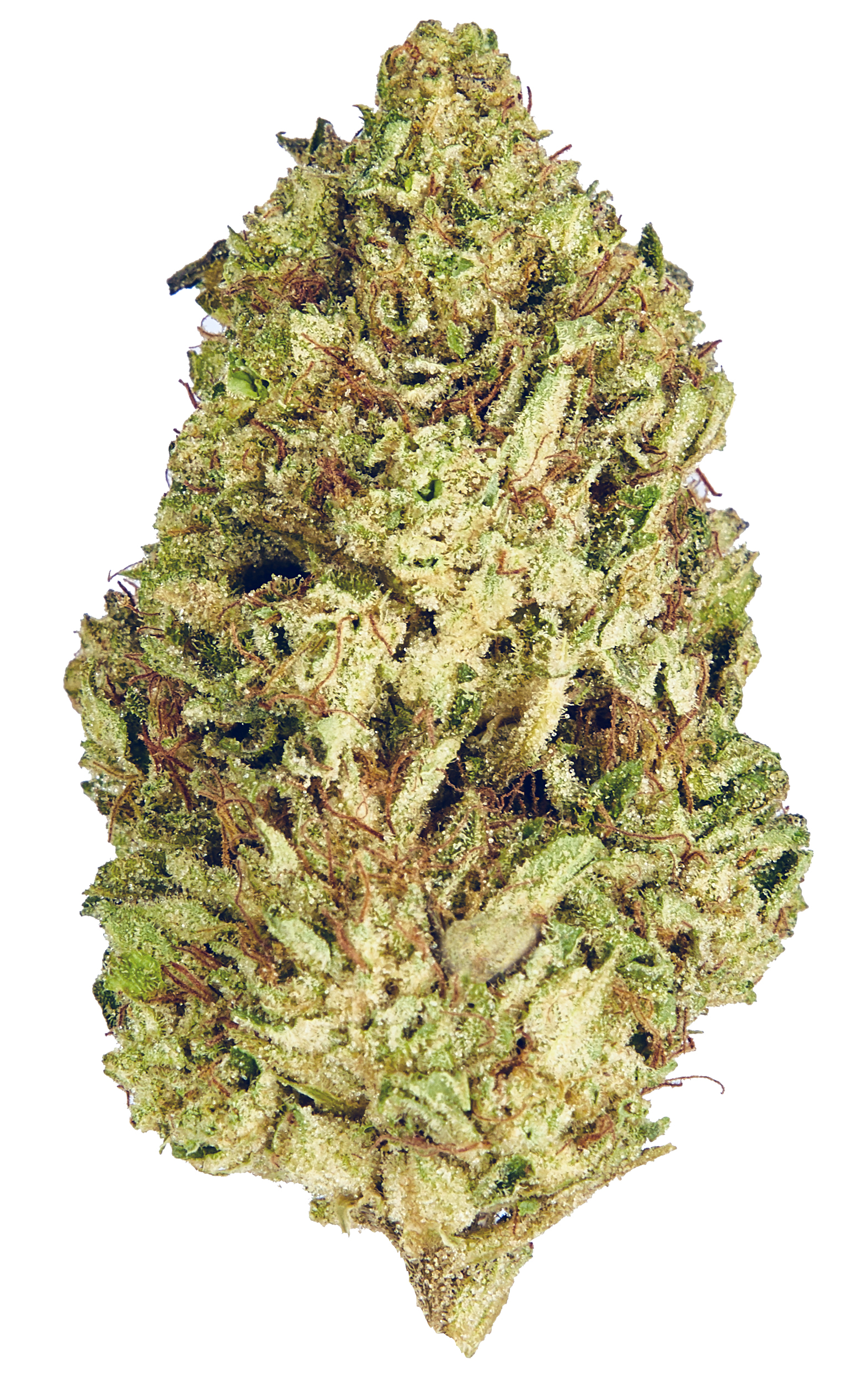 Grandi Guava
Hybrid
37.77% THC / 3.21% Terpenes
Fruity aroma and alluring flavor of candied apples will result in a strong, body relaxing high. Best to consume after a busy day as it will allow you to drift into a relaxed state.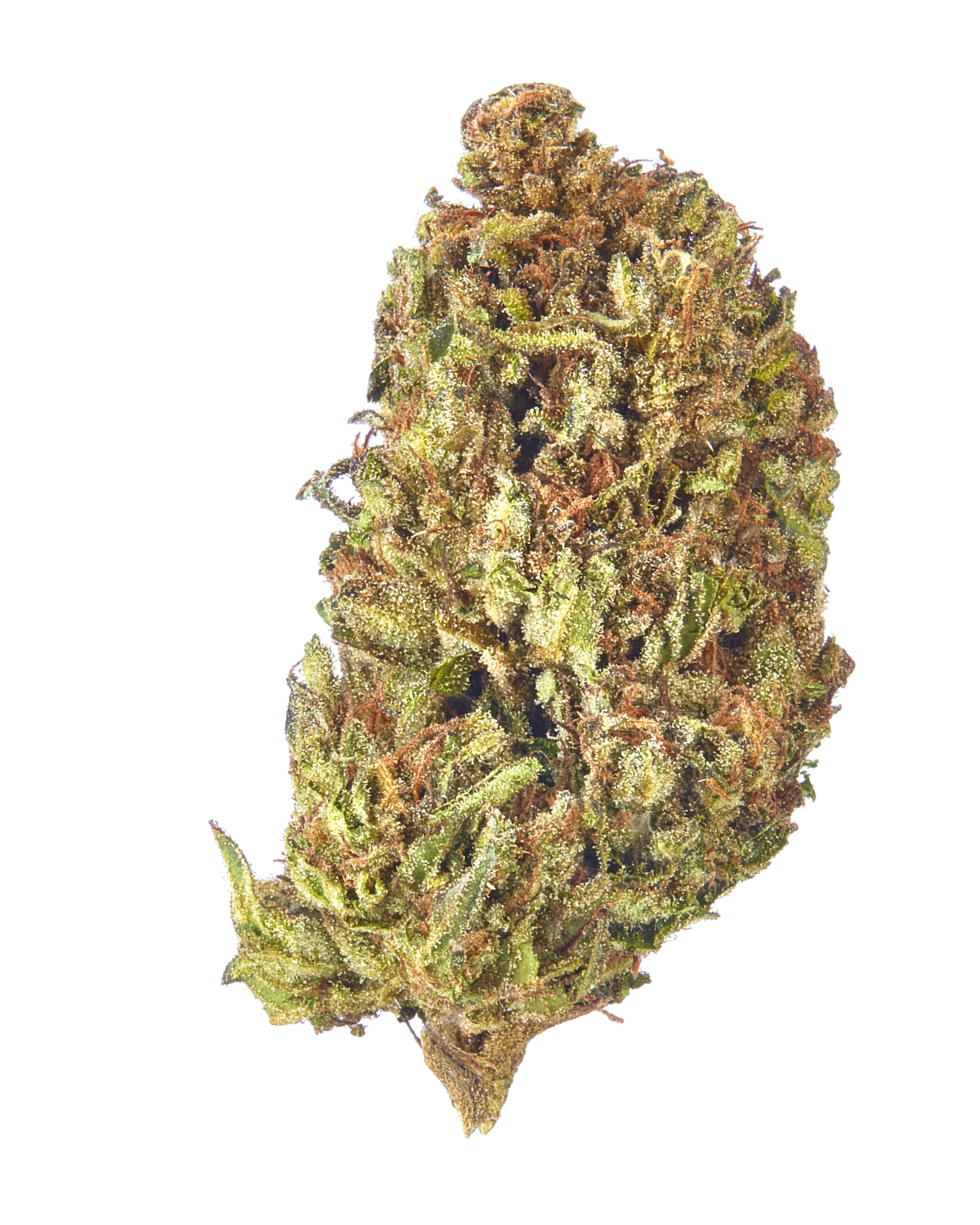 Durban Biscotti
Sativa Dominant
27.46% THC / 4.59% Terpenes
Energizing and soothing like a tropical wave, Durban Biscotti will keep you alert as you ride out this adventure into pure bliss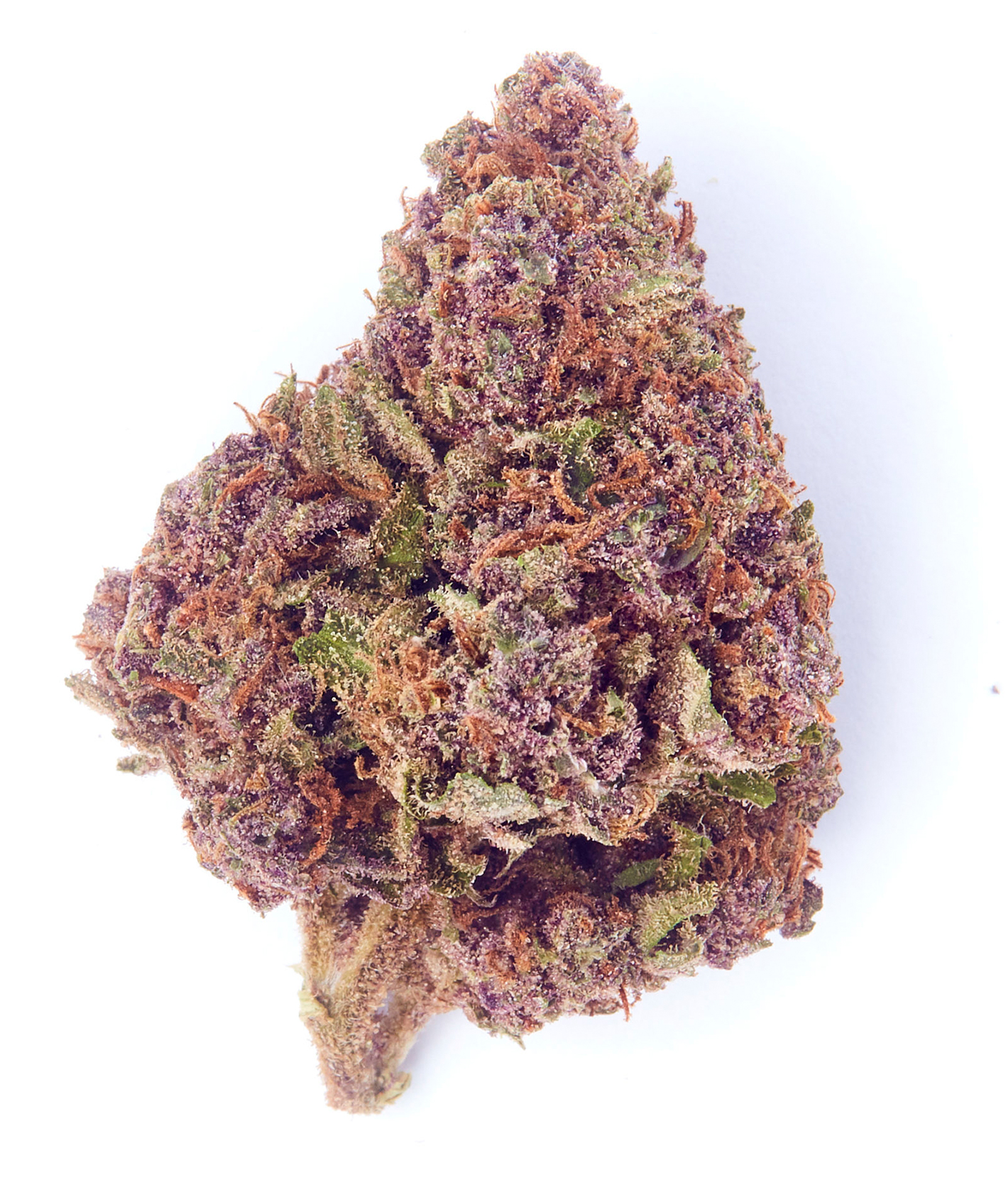 Pink Jesus
Sativa Dominant
29.88% THC / 2.45% Terpenes
Pink Jesus is a Sonoma Hills Farm favorite. With notes of lavender and raspberry, it brings a fully enveloping body high paired with a lifted cerebral experience.
"When we tested this one, it exploded up our nostrils like a smoothie filled with exotic fruit." – Jimi Devine, LA Weekly
.