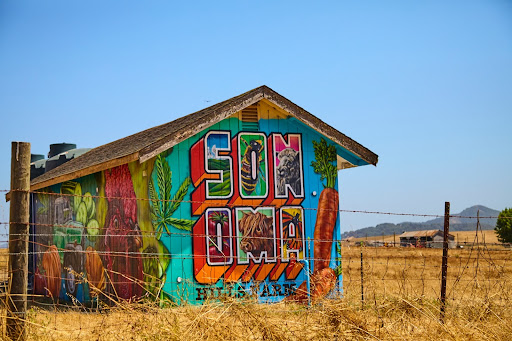 What is regenerative farming?
Consumers deserve to know how their cannabis is grown and where it's sourced, just like their tomatoes, lettuce, and beef, and naturally that's what this program is about.
OCal is a new certification program through the California Dept. of Food and Ag (CDFA). The first cannabis certification program of its kind in the U.S., OCal's standards, certification process, and regulations mirror almost exactly those of the USDA's National Organics Program (NOP), ensuring consumers that cannabis products bearing the OCal seal have met the consistent, uniform standards comparable to NOP. The certification was awarded to us in October 2021.
CCOF (California Certified Organic Farmers) CEO, Kelly Damewood said this: "OCal cannabis certification celebrates the integrity and transparency of cannabis growers who use long-established organic practices such as cultivating healthy soils, fostering biodiversity, and eliminating the use of cancer-causing pesticides. Like all agricultural crops grown in California, cannabis can, and should, be grown with production practices that protect the land and our communities. We applaud Sonoma Hills Farm for leading by example."
The most expensive thing on any farm is labor. When you grow organically you will have higher labor costs and you can't use herbicides to get rid of weeds, so you need to do this by hand. The inputs are more intensive to lay on the land (40 tons of product compared to less than one ton of salt-based fertilizer). The labor to put that on the field is massive and takes a lot of time.
Yet we wouldn't have it any other way because we pride ourselves on growing cannabis at the highest standards, to get the best expression of the plant, and to create a premium product without compromise or short cuts.
In addition to OCal certification, we're also Sun+Earth certified, a non-profit certification for regenerative organic cannabis and hemp grown under the sun by small-scale family farmers.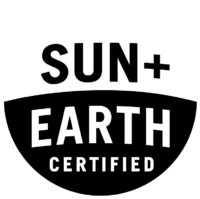 Regenerative farming's impact on our final product? The quality. It looks and tastes better.

There are simply no shortcuts to quality and at Sonoma Hills Farm we are steadfast in our commitment to doing it right. This equates to more work, and greater cost, but by using these practices and respectfully treating the land, we have better quality, with remarkably better flavor, and flower that boasts higher terpenes. Imagine an organically grown tomato – the taste is so much better because the nutrition is higher. The same goes for cannabis. Plus, we have a rare cannabinoid and higher terpene profile in our flower that you can taste. Every ounce of effort translates to quality.
Above all, it's the right thing to do for the land, and for the overall environment.

At Sonoma Hills Farm we believe it's our responsibility to do the right thing for the land and the environment. Our goal is to create a healthier life system that will be respected and nurtured for years to come. In return, nature rewards us with the highest expression of each plant, which we are honored to share with friends and bring to market.